Back
A Tribute to Coconut Paradise
Only introduced to mainstream tourism towards the end of the 20th century, Koh Samui was little more than a few fishing hamlets and coconut plantations stitched together by the small indigenous communities that had lived here for centuries. Revealing its secrets slowly but steadily, it has now transformed into a tropical temptation, with hidden treasures for those seeking new discoveries.
Virgin coconut oil isn't often sold as mainstream wellness product, and even here on Koh Samui, remains a cottage-industry by-product with a steadily growing market. Local families, working under those very coconut trees, remove the fresh pulp and with some simple, cold-press techniques, produce this mildly fragrant, but richly nourishing oil.
While the world of wellness is only now taking notice of the wondrous healing benefits of virgin coconut oil, at Four Seasons Resort Koh Samui, a pioneering spa treatment using this local product brings healing to you in a picturesque tropical landscape.
The Kala Coconut Massage, incorporates locally inspired, deep-tissue techniques using kala – smoothly finished, half coconut shells – and virgin coconut oil made exclusively on the island for the Resort.
With this signature experience at Secret Garden Spa or Secret Beach Spa, you will certainly experience first-hand the healing effects and benefits of coconut oil, the traditional way.
---
---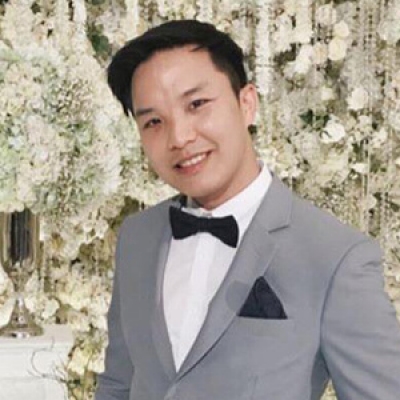 Paponpat Sapsuwan
Assistant Public Relations Manager
3/F, 159 Rajadamri Road
Bangkok, 10330
Thailand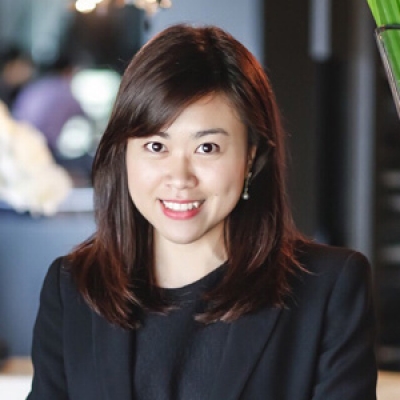 Chomploy Yavirach
Assistant Social Media Manager
3/F, 159 Rajadamri Road
Bangkok, 10330
Thailand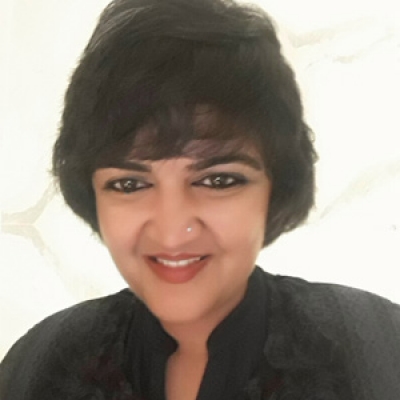 Karuna Amarnath
Senior Director of Sales
3/F, 159 Rajadamri Road
Bangkok, 10330
Thailand
---
Four Seasons Resort Koh Samui, Thailand
PRESS KIT

Visit Four Seasons Resort Koh Samui, Thailand Website