Back
Kalamae - Little Nuggets of Tropical Tradition
Much the classic beauty and certainly the prize jewel among Thailand's many exotic islands – Koh Samui reveals herself only sparingly to those who visit her. With one sunny beach after another, soft powdery sand, and serene, sea-view settings around every fold of her contours, you can be forgiven for venturing no further than the seaside at Four Seasons Resort Koh Samui. But there is a lush, tropical charm to the island, and deep within its interiors are little hidden gems that when strung together, allow you to fully appreciate this southern Thailand beauty for all she truly is!
Just beyond the ring-road that circumnavigates the island are folds of green that slope over a mostly hilly interior. Rice-paddies, together with coconut, rubber and fruit plantations weave a thick green carpet all the way across this landscape, providing a rich livelihood for many of the island's population. Much of this greenery remains rugged and rural, and tourism seems far removed from this veneer. Coconut trees from the many little plantations, swaying in synchrony to the sea breeze, create an almost watermark-like signature across the island.
If you look hard enough, you will discover a cottage industry for hand-crafted coconut-based products that are embedded within these plantations. Coconut-shell carvings, coco-wood furniture and sculptures, mat-weaving, and fresh coconuts, all supplement the larger, tourism based economy, carrying the Koh Samui brand to the furthest corners of the globe.
Kalamae Treats
If you're keen on exploring this more indigenous side of Samui, don't forget to look out for Kalamae – little nuggets of tropical flavour that deliver a distinct taste of the island. Kalamae is a curious commodity today, even as most things traditional have been supplanted by a variety of international products. It combines a gummy, treacle like texture with a toffee like sweetness that bursts with local flavours. Made from sticky rice flour, palm sugar and coconut milk, this is a traditional homemade sweet that is sold in pyramid-like parcels. The green coloured ones have a pandan flavouring, while golden-brown comes from the natural palm sugar concentrate, and the black from the black rice flour that is mixed in.
The few household that still hand-make them claim to inherit the "perfect" recipe, but the one made exclusively for Four Seasons Resort Koh Samui is a well-guarded secret. Bite-sized reminders of all that Koh Samui represents – its tropical flavours wrapped up in pockets of green, brown and black.
---
---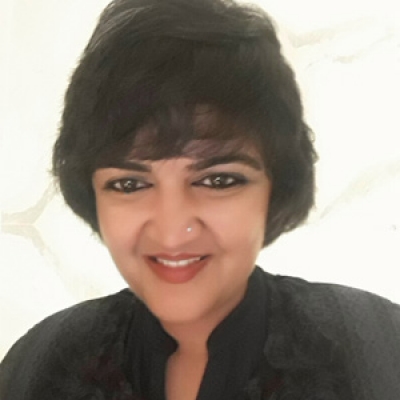 Karuna Amarnath
Senior Director of Public Relations and Communications
3/F, 159 Rajadamri Road
Bangkok, 10330
Thailand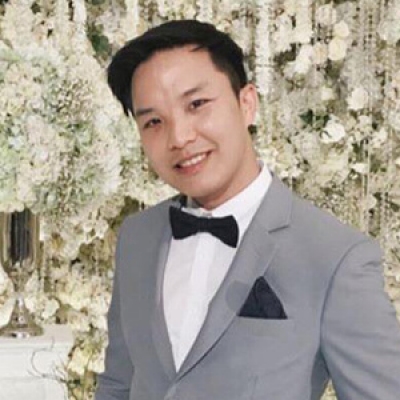 Paponpat Sapsuwan
Assistant Public Relations Manager
3/F, 159 Rajadamri Road
Bangkok, 10330
Thailand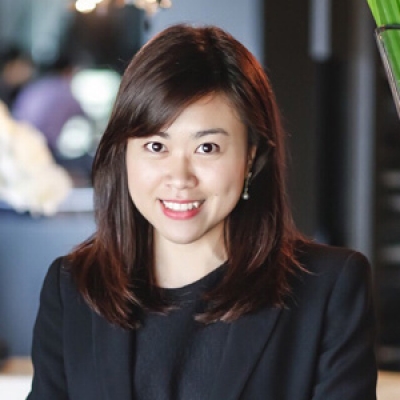 Chomploy Yavirach
Assistant Social Media Manager
3/F, 159 Rajadamri Road
Bangkok, 10330
Thailand
---
Four Seasons Resort Koh Samui, Thailand
PRESS KIT

Visit Four Seasons Resort Koh Samui, Thailand Website