Back
Talay to Table with Executive Chef Renato Rizzi
The coast of southern Thailand is dotted with small hamlets, where the locals have inherited a fisherman's way of life for centuries – making a living from the riches of the ocean, as well as their own farmlands.
"There's no better way to support the locals and celebrate their life lived by the ocean than using ingredients from their home," says Renato Rizzi, Executive Chef at Four Seasons Resort Koh Samui. "We use these locally sourced seafood, vegetables, herbs in our kitchens every day."
The Gulf of Thailand is a home to king mackerel, red snappers, sail fish, black marlin, cobia, grouper and squid, to name a few, while the Andaman Sea is renowned for its Phuket lobster. Renato's favourite pastime is exploring the various ingredients in the local markets to make sure the right one is used in his menus. "I love visiting the local market to look for fresh catch. It helps me pick the right ingredient for the recipes on our menu. For example, a small prawn tastes very different from a bigger one – so depending on the kind of recipe, we customise the prawns used in the dish. You always learn something new from the locals in the market!"
At the Resort, Renato brings the freshness of the Gulf of Thailand into every menu that is best enjoyed at the private dining experiences.
Infinity Dining Table
Guests can savour Latin American cuisine in a five-course menu paired with wines or classic rum cocktails at a breath-taking location perched above the beach. Renato recommends "authentic Peruvian cebiche with aji chilli pepper and locally grown corn. This dish is inspired by the fresh tropical flavour and combines white snapper and lime juice, finished with a drop of olive oil and Hawaiian lava salt." The cebiche is paired perfectly with the rum-soaked classic cocktail Air Mail – a mixture of a light body rum, honey, lime and sparkling wine.
Once in a Blue Moon
This candle-lit dinner in a private cove with live classical Thai instrumental music at ocean's edge is a true experience of the island life. With just one table per evening, guests can choose from traditional Thai, modern Thai or western set menu for this romantic five-course dinner, paired with vintages for each course. "My favourite is the modern Thai main course – crisp fried red snapper fillet with honey tamarind glaze," shares Renato. "In the traditional Thai menu, I recommend crispy sea bass with tamarind sauce, paired with a glass of good white wine."
Private Dinner in-Residence
For guests staying in the 2-5 bedroom Private Retreats, Renato offers a special in-residence dining experience, tailor-made to suits the family. From a private lunch to barbecue on the deck, there are specialty menus for each chosen experience. "Nothing like celebrating with a poolside barbecue dinner, where we bring the freshest catch of the day to give you a true flavour of the island," he smiles.
---
---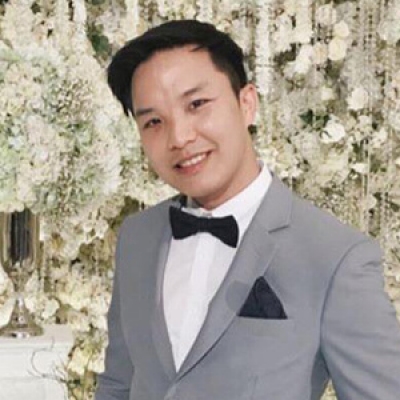 Paponpat Sapsuwan
Assistant Public Relations Manager
3/F, 159 Rajadamri Road
Bangkok, 10330
Thailand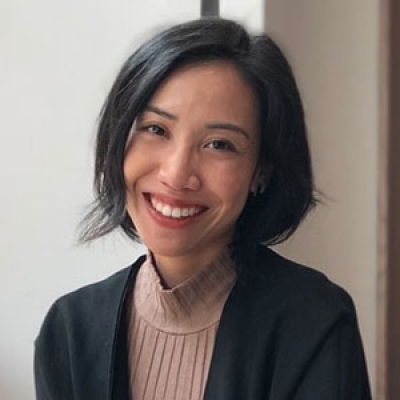 Waratah Jongsaeng
Assistant Manager – Digital Marketing
3/F, 159 Rajadamri Road
Bangkok, 10330
Thailand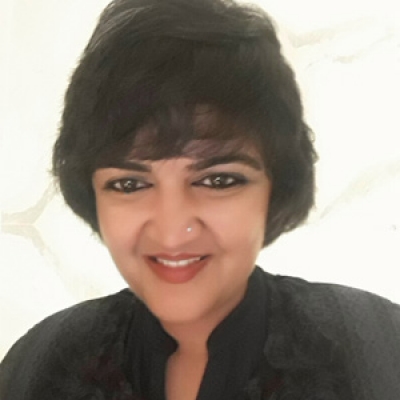 Karuna Amarnath
Senior Director of Sales
3/F, 159 Rajadamri Road
Bangkok, 10330
Thailand
---
Four Seasons Resort Koh Samui, Thailand
PRESS KIT

Visit Four Seasons Resort Koh Samui, Thailand Website