Back
New Hotel Residence Package at Four Seasons Hotel Kyoto Allows Guests to Enjoy More Space, Flexibility and Benefits in a Residence Suite
November 22, 2018,
Seeking the benefits of a hotel with the flexibility of home? Look no further than a Hotel Residence Suite at Four Seasons Hotel Kyoto: the convenience and amenities of a hotel combined with the freedom of a Hotel Residence. And now, enjoy a host of additional complimentary extras with the new Hotel Residence Package, which includes transfers, welcome Champagne, in-room dining options, laundry service and more.
Much larger in size than their hotel suite counterparts, the 57 Hotel Residence Suites at Four Seasons Hotel Kyoto offer a choice of one or two bedrooms in the heart of the city's best-preserved temple district, Higashiyama, ideal for families and friends seeking a stay that bring them closer to Kyoto.
Each contemporary space has been carefully designed to maximise kutsurogi, the Japanese art of relaxation, with light-flooded living areas that open onto spacious balconies for entertaining, cooking and dining in privacy, with stunning views of the surrounding scenery and city.
And the surrounding scenery certainly merits a mention, as the Hotel Residence Suites are located within the Hotel's beautiful 10,000 square-metre (107,000 square foot) pond garden, Shakusui-en: a 12th century sanctuary of lush foliage, tree-lined paths and vibrant ponds alive with koi fish, ducks and turtles.
The best of Four Seasons is also easily accessible, with a wide variety of dining options including Michelin-starred sushi and 24-hour in-room dining, as well as the city's finest spa and fitness centre and an atmospheric Tea House within the 800-year old pond garden.
But it's the proximity of the Hotel Residence Suites to the city's major sites that really sets them apart as the ultimate Kyotan home-away-from-home. Atmospheric temples such as Kiyomizu-dera Temple and Sanju-sangendo Temple are within an easy stroll, along winding streets that whisper centuries of secrets and buzzing markets filled with artisan crafts. And just a few minutes' taxi ride away or less than 30-minutes by foot are Gion, Kyoto's most famous Geisha district; the traditional nightlife alleyway of Pontocho; Kawaramachi shopping district; and Nishiki Market – the best place to try Kyotan street food.
Four Seasons Hotel Kyoto Hotel Residence Package is available for a minimum stay of two nights includes the following benefits:
One round-trip private transfer in a five-seat minivan between Kyoto Station and the Hotel
Daily In-Room Dining breakfast or buffet breakfast at Brasserie for two adults per bedroom
Daily complimentary mini bar (soft drinks and snacks, refilled once daily)
Complimentary laundry (three pieces a day)
A glass of welcome Champagne per adult, per stay at Tea House Shakusui-tei from 5:00 to 9:00 pm
The Hotel Residence Package is available in the all Hotel Residence Suite categories with choice of one or two bedrooms, with a variety of rooms sized from 83 square metres (893 square feet) to 180 square metres (1,937 square feet) and rate starts from JPY 165,000 per night.
---
---
Saeko Kawamura
Digital Media and Content Manager
445-3, Myohoin Maekawa-cho, Higashiyama-ku
Kyoto, 605-0932
Japan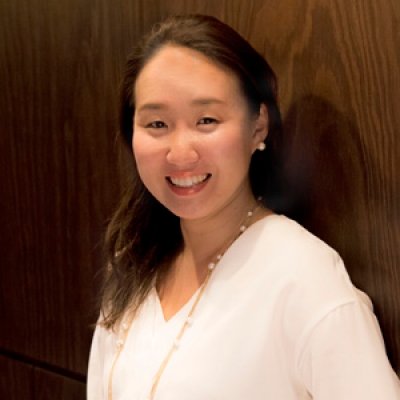 Naoko Tokunaga
Director of Public Relations and Communications
445-3, Myohoin Maekawa-cho, Higashiyama-ku
Kyoto, 605-0932
Japan
---
Four Seasons Hotel Kyoto
PRESS KIT

Visit Four Seasons Hotel Kyoto Website