Back
Editors Choose Four Seasons Resort Lanai Among Their Favourites in Condé Nast Traveler Gold List 2018
December 20, 2017,
Condé Nast Traveler today announced the winners of its 2018 Gold List, and Four Seasons Resort Lanai has been recognised as one of the selected winners. The Gold List represents the editors' favourite hotels in the world, spanning six continents and 54 countries.
Four Seasons Resort Lanai is the only property in Hawaii on this year's list. The Condé Nast Traveler Gold List 2018 recognises the hotels around the world that its editors and contributors visit time and time again – and daydream about long after checkout. This year's Gold List is the magazine's "love letter to the hotels that make us feel sexier, smarter, flirtier... that make us walk with a little more swagger and remind us who we want to be and how we want to live," says the magazine's editorial team.
In regards to this recognition, Alastair McAlpine, General Manager of Four Seasons Resorts Lanai shares, "Following our reopening last year, we have been dedicated to ensuring our Resort is a gateway to the most exclusive, secluded paradise in Hawaii. We want our guests to experience their own island adventure across 90,000 acres (36,000 hectares), with an incredible array of activities, many managed by Four Seasons. This recognition celebrates the hard work, aloha spirit and dedication of our colleagues who contribute to making Lanai by Four Seasons an experience to remember."
---
---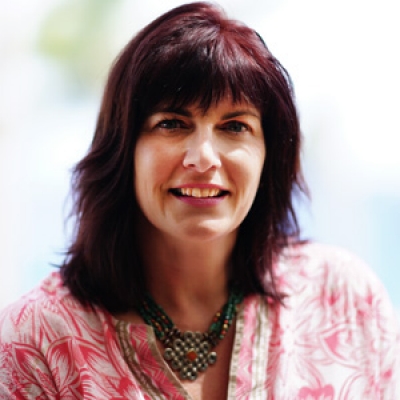 Lori Holland
Director of Public Relations
6100 Center Drive, Suite 1250
Los Angeles, CA 90045
U.S.A. Olivia Kragen
Digital Marketing Manager
6100 Center Drive, Suite 1250
Los Angeles, CA 9045
U.S.A.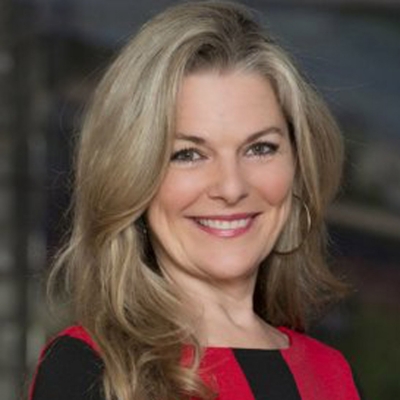 Laura Fairweather
Director of Public Relations, Americas
1165 Leslie Street
Toronto, Ontario M3C 2K8
Canada
---
Four Seasons Resort Lanai
PRESS KIT

Visit Four Seasons Resort Lanai Website