Back
Hawanawana Spa at Four Seasons Resort Lanai Partners with KYPRIS to Introduce Sustainable, Organic New Skincare Treatments
December 12, 2017,
Hawanawana Spa at Four Seasons Resort Lanai announces the debut of a selection of new treatments created in partnership with KYPRIS, a luxurious line of holistic, high-performance skin care. The debut marks a first - KYPRIS' introduction of the line to the Islands of Hawaii.
Hawanawana Spa has developed a reputation for using only the highest quality marine, botanical and cosmeceutical lines that deliver pure results and reflect integral social and environmental values. KYPRIS is the perfect partner poetically aligning the latest science with sustainably harvested botanicals to produce holistic, ecstatic, beauty-boosting plant-based skin care offerings.
Inspired by the blue waves just outside its door, Hawanawana Spa, whose Hawaiian name translates to "whispering ocean," offers a completely customised experience where attention to detail and highly-trained staff ensure rejuvenation and renewal.
KYPRIS boasts the best of green bio-technology blended with organic, wild-crafted and sustainably-sourced botanicals for gorgeous results and an ecstatic experience of beauty and being. Starting January 1, 2018, the Spa will offer three new treatments incorporating the KYPRIS line. The new signature treatments include:
Nani Koki (Supremely Beautiful) Pure Luxury Facial - Ultra-nourishing, revitalising, lush KYPRIS cosmeceuticals - 90 minutes - USD 350
Super Quench Rescue Facial - Sun repair by KYPRIS, replenishing, calming, repairing, plumping, ultra-hydrating - 60 minutes - USD 235
Nani Koki (Supremely Beautiful) Head-to-Toe Ritual - Ultra-nourishing, KYPRIS botanicals, aromatic and revitalising - 120 minutes - USD 460
Guests may also select KYPRIS for the following spa treatments: Hawanwana Signature Facial, Inner Glow Regenerating LED Facial, Deluxe Purifying LED Facial, Precious Gems Collagen Facial and the Hydrafacial.
"We search far and wide for high-end skincare partners that can support our sustainable and organic skincare values," says Shaw Cote, Spa Director at Four Seasons Resort Lanai. "Not only is KYPRIS a super clean vegan line, it's the perfect blend of lush botanicals and pure science. Combining KYPRIS with labradorite gemstones, our new treatments will delight, impress, and inspire our discerning, spa-savvy guests."
"KYPRIS is thrilled to enter the Hawaiian market through an integrated collaboration with Four Seasons Resort Lanai," says Chase Polan, founder of KYPRIS. "We are excited to create uniquely beautiful experiences of delight, rest and renewal for the Hawanawana Spa community."
---
---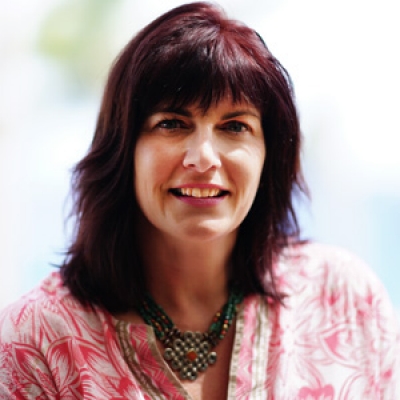 Lori Holland
Director of Public Relations
6100 Center Drive, Suite 1250
Los Angeles, CA 90045
U.S.A. Olivia Kragen
Digital Marketing Manager
6100 Center Drive, Suite 1250
Los Angeles, CA 9045
U.S.A.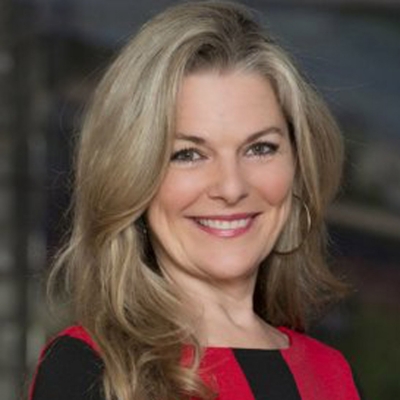 Laura Fairweather
Director of Public Relations, Americas
1165 Leslie Street
Toronto, Ontario M3C 2K8
Canada
---
Four Seasons Resort Lanai
PRESS KIT

Visit Four Seasons Resort Lanai Website