Back
Wine Spectator Announces Award of Excellence for ONE FORTY at Four Seasons Resort Lanai
July 10, 2023,
Wine Spectator announced the winners of the magazine's 2023 Restaurant Awards, recognizing ONE FORTY at Four Seasons Resort Lanai with an Award of Excellence. The restaurant specializes in the rich Hawaiian bounty of the sea along with quality American meat such as Hawaiian ahi, seafood risotto featuring Kauai shrimp, Colorado lamb rack, coffee crusted Lanai venison and desserts made with house made organic chocolate.
The annual Wine Spectator Restaurant Awards showcase restaurants whose wine lists offer interesting selections, are appropriate to their cuisine and appeal to a wide range of wine lovers. The Award of Excellence recognizes thoughtfully chosen wine lists that offer quality and diversity, as well as compatibility with the restaurant's style and menu. These lists can range in size from just under 100 to several hundred selections. An expert panel of judges evaluated wine programs at hundreds of restaurants including ONE FORTY based on criteria such as menu pairings, location and quality of producers, size of wine list, price point and overall service.
"It's an honour to receive this recognition by Wine Spectator," says Director of Restaurants Chloe Darnel. "Lanai is a secluded island paradise attracting guests from all over the world. Our wine list offers a distinct variety from iconic producers to small artisan labels."
Inspired by the island's 140 square mile radius - not to mention that a medium steak is grilled to perfection at 140 degrees, ONE FORTY offers an extensive wine list, featuring more than 500 wines by the bottle with an emphasis on wines from California, France and Italy. Some of Darnel's favourite labels include Bond, Paul Bara, Masseto, Joh Jos Prum Riesling and Gaia Monograph Assyrtiko.
---
---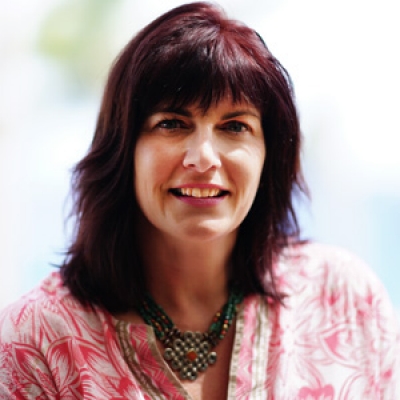 Lori Holland
Senior Director of Public Relations
6100 Center Drive, Suite 1250
Los Angeles, California 90045
USA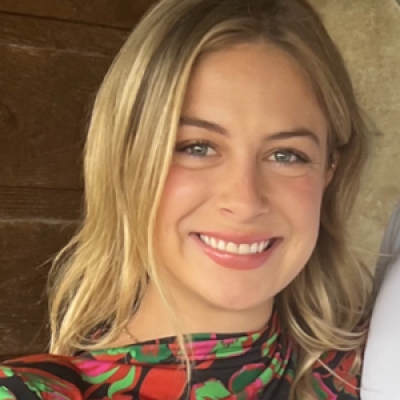 Anna Peirano
Digital Marketing Manager

Lanai, Hawaii 96763
USA
---
Four Seasons Resort Lanai
PRESS KIT

Visit Four Seasons Resort Lanai Website