Back
Filipino Flavours on the Menu
Filipino presence in Hawaii dates back to the early 1900s, when contract workers from the Philippines immigrated to the islands to work on the sugar plantations. Today almost a quarter of the island population identifies as Filipino, including many residents of Lanai, whose culture influences the cuisine of the former "Pineapple Island."
Chef de Cuisine Kemar Durfield at Four Seasons Resort Lanai has embraced many Filipino flavours in his kitchen, working alongside his team who share their knowledge and food heritage.
One popular dish that is served "off the menu" is kilawin, a Filipino ceviche dish. Chef Kemar puts his own twist on it by using the local venison found in abundance on Lanai in place of the more traditional fish "cooked" by vinegar and acidic juices. He uses locally-sourced calamansi, a citrus hybrid similar to kumquat that is popular in the Philippines, as well as local ginger and Maui onions. Chef finishes the dish with espellete oil and local sweet Hawaiian chilies as well as locally grown chives and edible flowers.
Calamansi also lends flavour to a popular pineapple treat served to guests. The culinary team marinates fresh pineapple with thyme, lime juice, agave syrup and a drizzle of calamansi juice on top for a refreshing welcome to Lanai. Or try a cheese course offering accompanied by house made kumquat and calamansi jam.
At Malibu Farm, the celebrated LA-founded restaurant specialising in healthy, flavourful fare, Chef Ernie Lopez dices locally-caught ahi tuna for poke-viche, a hybrid between traditional ceviche and Hawaiian poke. The ahi is seasoned to order with poke ingredients such as tamari gluten-free soy sauce, sesame oil and seeds, white and green onion, sea asparagus, Hawaiian sea salt, furikake seasoning (a mixture of nori and sesame seeds) and red chili flakes. For the "viche" part, fresh calamansi is layered in, providing a sweet and sour citrus flavour. The dish is topped with avocado and served with a side of furikake potato chips – the furikake is blended into a powder for easier seasoning.
Sample it alongside a cool calamansi mint lemonade, featuring fresh-squeezed and strained lemon and calamansi juice, agave, water and mint leaves. To further boost the flavour, the kitchen uses calamansi-infused agave, finishing with a calamansi wheel garnish for a sweet-tart refreshing ade.
---
---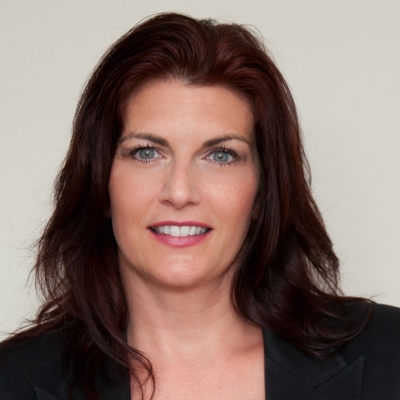 Lori Holland
Director of Public Relations
6100 Center Drive, Suite 1250
Los Angeles, CA 90045
U.S.A. Olivia Kragen
Digital Marketing Manager
6100 Center Drive, Suite 1250
Los Angeles, CA 9045
U.S.A.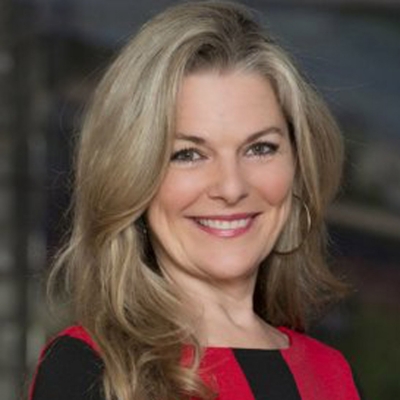 Laura Fairweather
Director of Public Relations, Americas
1165 Leslie Street
Toronto, Ontario M3C 2K8
Canada
---
Four Seasons Resort Lanai
PRESS KIT

Visit Four Seasons Resort Lanai Website