Back
PRESS at Four Seasons Hotel Las Vegas Unveils New Cocktail Menu Tailored Toward Today's Traveller
New options highlight craftsmanship, curated ingredients and healthful benefits
February 7, 2020,
Situated at the heart of Four Seasons Hotel Las Vegas, PRESS welcomes guests and local visitors with a modern new cocktail menu designed in partnership with Michael Iglesias and the team at Dos Ojos Cocktails.
"Las Vegas is a city perfect for those craving adventure and excitement, but also caters to those seeking community and calm," says Director of Food & Beverage Josh Loving Aaronson. "The Dos Ojos team is known for their creativity and stylistic approach to cocktail creation. The new PRESS menu is comprised of four sections – Solitude, Rejuvenation, Exhilaration and Session – to match every moment and mood."
Driven by locally-inspired ingredients and elevated bartending techniques, each section of the menu lists drinks inspired by the Las Vegas Valley and everything it has to offer. For example, the Old Fashioned Casino is smoked under a cloche with herbs commonly found in the area while the Paradise features a refreshing play on the classic Cosmo, topped with a delicate and fruity colada espuma. Many of the new featured cocktails also highlight ingredients known for their health benefits, including pandan, a Southeast Asian leaf that helps detoxify the body and lower blood pressure.
Rounding out the menu is the Session section, offering low-alcohol and no-alcohol crafted cocktails. The Paloma Skies offers a vodka-based, lower-alcohol alternative to the traditional Paloma made with tequila, emphasising fresh fruit and rosemary. The Aloe Lemonade is a non-alcoholic refreshing sip, perfect to enjoy on the PRESS outdoor patio.
When the sun sets on the Las Vegas Strip, PRESS transforms into a vibrant social hub, featuring composed entrées and small plates, handcrafted cocktails and a diverse selection of beer and wine served at the bar or tableside. Guests also can relax fireside with a nightcap or dessert. PRESS features nightly social hour from 7:00 to 9:00 pm.
---
---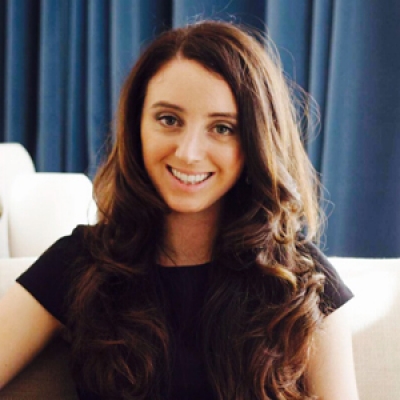 Jacqueline Kerns
Director of Public Relations and Communications
3960 Las Vegas Boulevard South
Las Vegas, Nevada 89119
USA
---
Four Seasons Hotel Las Vegas
PRESS KIT

Visit Four Seasons Hotel Las Vegas Website