Back
Four Seasons Hotel Las Vegas Partners with Veuve Clicquot to Bring Guests Taste of the Stars
Live entertainment debuts under the moonlit sky at PRESS

September 30, 2021,
As desert nights become cosy and crisp, Four Seasons Hotel Las Vegas invites guests and local visitors to sit fireside on the patio at PRESS for its "Taste of the Stars" event in collaboration with Veuve Clicquot.
Every Thursday beginning September 30 through October 28, 2021 from 7:00 to 10:00 pm, guests are invited to PRESS to enjoy the expansive outdoor patio for sounds of talented live performers and sips of specialty champagne-infused cocktails from Veuve Clicquot.
Veuve Clicquot Champagne Menu (all prices USD)
Veuve Clicquot Yellow Label Brut - 26 per glass / 120 per bottle
Veuve Clicquot La Grande Dame - 625 per bottle
Champagne Mojito - 24 per glass
Zardetto Prosecco - 12 per glass / 60 per bottle
Chapoutier Belleruche Rosé - 14 per glass / 55 per bottle
Dom Pérignon Brut - 320 per bottle
Live Performer Lineup

September 30, 2021 - Jennifer Yepes @vocalistnlv1
October 7, 2021 - Lanakei @lanakeimusic
October 14, 2021 - Kennedy King @kennedykingmusic
October 21, 2021 - Jennifer Yepes @vocalistnlv1
October 28, 2021 - Lanakei @lanakeimusic
About PRESS
When the sun sets on the Las Vegas Strip, PRESS transforms into a vibrant social hub, featuring composed entrées and small plates, handcrafted cocktails and a diverse selection of beer and wine served at the bar or tableside. Guests also can relax fireside with a nightcap or dessert. PRESS features nightly social hour from 7:00 to 9:00 pm.
---
---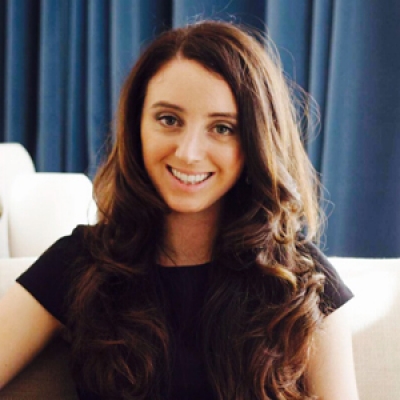 Jacqueline Kerns
Director of Public Relations and Communications
3960 Las Vegas Boulevard South
Las Vegas, Nevada 89119
USA
---
Four Seasons Hotel Las Vegas
PRESS KIT

Visit Four Seasons Hotel Las Vegas Website