Back
Locally Made at the Spa
The Spa boutique at Four Seasons Hotel Las Vegas supports the local community by offering a variety of locally made products, handmade and produced in Las Vegas. Guests can choose from vegan, cruelty-free soap with clever names paying homage to the destination, gemstone jewelry with healing properties and natural deodorant to support health and well-being.
Hangover Soap Company
Developed by teenager Tommy Vanek, a Las Vegas native, these vegan soaps are handmade with naturally sourced ingredients. Raised with an entrepreneurial spirit, Vanek wanted to get a job to start making money, but was too young to be hired by a traditional company. Instead of waiting, he launched Hangover Soap Company. Vanek is passionate about his hometown, and created playful blends that honour the city with names such as "Wash Your Sins Away," "Showgirl" and "Little White Chapel." Follow @hangoversoapco.
Free Brands Incorporated
The Spa boutique carries Freedom Deodorant and Body Spray, created by Ira Green, a longtime Las Vegas resident. Green had two childhood friends diagnosed with breast cancer, and their doctors advised them to be careful what type of deodorant they used. With three daughters of her own, Green felt it was her responsibility to create a natural deodorant that worked and was safe. Follow @freedomdeodorant.
Will 2 WOW Jewelry
Laura Weigel, a Las Vegas resident, developed the Will 2 WOW line based on her passion and belief that using holistic healing modalities helps support natural healing methods. She was inspired by her son, who suffered a massive brain injury at 11 months old. Proceeds from jewelry sales help support her son's ongoing therapy and healing. Guests can purchase her unique, genuine gemstone bracelets in the Spa boutique. Follow @will2wow_jewelry.
---
---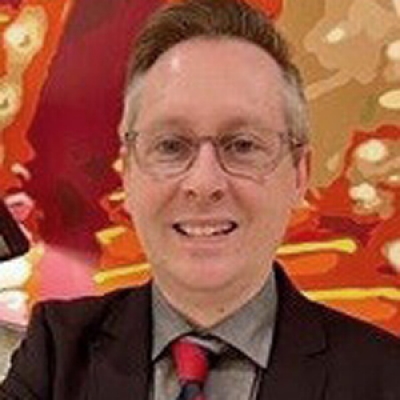 Jeff Lovari
Director of Communications
3960 Las Vegas Boulevard South
Las Vegas, Nevada 89119
USA
---
Four Seasons Hotel Las Vegas
PRESS KIT

Visit Four Seasons Hotel Las Vegas Website