Back
London's Royal Parks: Hyde Park
London at Park Lane, England
Guests wandering around Four Seasons Hotel London at Park Lane might notice hunting and equestrian references throughout the interior design touches of the Hotel, from the bronze statue of a big cat tussling with its prey on the first floor to the beautiful paintings of majestic horses on the walls of the stairs.
The link between the subject nature and a luxury hotel in the heart of Mayfair might not be obvious, but by looking at the history of the neighbouring Hyde Park, you see that these are indeed delicate nods to the history of the area, as Hyde Park was originally designed to provide royalty with somewhere to hunt.
Around 900 years ago, the area that became Hyde Park was owned by the monks from Westminster and was part of the Manor of Eia. Deer, boar and wild bulls would have roamed around the meadows dotted with trees.
In 1536, the manor was seized from the monks by King Henry VIII. Some of the land was sold, with the remainder turned into a vast hunting park, stretching from Westminster all the way to Kensington.
A fence was erected round his new park and the Westbourne Stream, which crossed from Hampstead to the Thames (and is now underground), was damned to create drinking ponds for deer in the park.
Henry entertained ambassadors and dignitaries with royal hunts he organised, and visitors watched from grandstands before enjoying great feasts in temporary banqueting houses. Queen Elizabeth I continued the tradition of hunting in the park, and would also review her troops in the flat area of ground next to Park Lane that was used as a parade group.
The park would remain the same until Charles 1 became king in 1625, when he created something called the Ring - a circular track around the park where the royal court could drive their carriages.
Today, Hyde Park is one of London's most beautiful outdoor spaces, with meadows, art galleries and sports facilities creating the perfect place in which to enjoy the outdoors in London.
---
---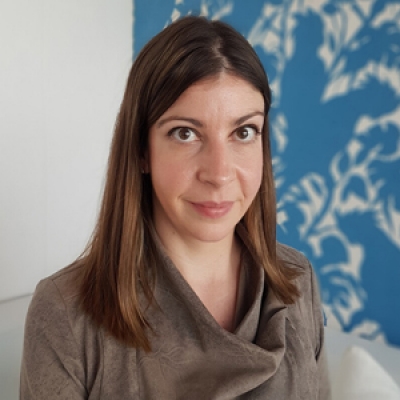 Caroline Drayton
Director of Communications UK Collection
Hamilton Place, Park Lane
London, England W1J 7DR
United Kingdom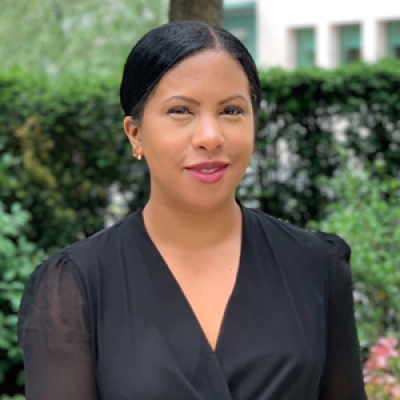 Sunita Grant
Public Relations and Communications Manager
Hamilton Place, Park Lane
London, W1J 7DR
England
---
Four Seasons Hotel London at Park Lane
PRESS KIT

Visit Four Seasons Hotel London at Park Lane Website