Back
Wellness Tips from Our Spa Director to Beat the January Blues
London at Park Lane, England
After the Christmas lights dim and the festive songs fade into the background for another year, it's easy not to carry the cheer into January. However, at Four Seasons Hotel London at Park Lane we like to embrace the new year and all the opportunities it brings. Our Spa Director Taffryn Ellis shares her wellness tips to inject happiness and positivity into the first month of the year.
Get planning: Every January I like to set my intentions for the year. They can big long-term goals, or small short-term wins, but having my thoughts written down brings clarity and gives me a lot to look forward to that year.
Get moving: It may sound cliché, but there's no better time to start your fitness regime (or switch up your old plan) than at the start of the year. Begin as you mean to go on, and try to get outside - fresh air combined with local scenery is an instant pick-me-up.
Take it easy: Use the downtime after the hustle and bustle of December to recharge. Whether it's with a spa experience, or simply getting 8 hours of sleep every night, January is the perfect month to refuel your body and mind. And remember, you should never feel guilty for prioritising yourself!
---
---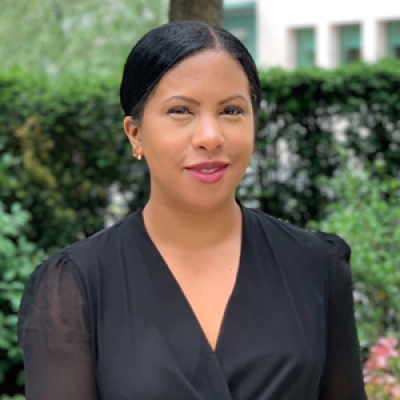 Sunita Grant
Public Relations and Communications Manager
Hamilton Place, Park Lane
London, W1J 7DR
England
---
Four Seasons Hotel London at Park Lane
PRESS KIT

Visit Four Seasons Hotel London at Park Lane Website