Back
History of the East Cape
"The very air here is miraculous, and outlines the reality of change with the moment, the sky sucks up the land and disgorges it, a dream hangs over the whole region, a brooding kind of hallucination."
—John Steinbeck, The Log from the Sea of Cortez
In 1940, acclaimed author John Steinbeck and his friend, marine biologist Ed Ricketts, sailed from Monterey, California, to explore the narrow gulf that lived between Baja California and mainland Mexico. The goal of their expedition, documented in the The Log from the Sea of Cortez, was to collect marine samples in order to better understand the ecology of the mysterious gulf.
By the 1950s, the southeast coast of Mexico's Baja had become the hidden-in-plain-sight playground of California celebrities and Texas fishermen. Former President Dwight D. Eisenhower, Desi Arnaz, Bob Hope, and Bing Crosby flew their small planes to reach an undisturbed landscape of untapped adventure on the Sea of Cortez, and the legend grew. It has remained untouched, until now.
Upon landing at Los Cabos International Airport, guests of Four Seasons Resort Los Cabos at Costa Palmas turn left, while the Cabo crowds turn right, embarking on a 45-minute drive through wide open desert and skies before reaching the private and exclusive East Cape of the Baja Peninsula.
Situated on 3.2 km (2 miles) of untouched, white sand beach, the resort overlooks the calm, lake-like waters of the Sea of Cortez, now a UNESCO Marine Heritage site, which famed oceanographer Jacques Cousteau termed, "the aquarium of the world," for its population of nearly 900 species of fish.
---
---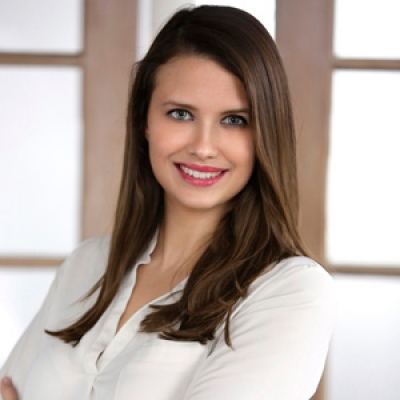 Lauren Dutton-Breen
Director of Public Relations and Communications
Costa Palmas
Los Cabos,
Mexico
---
Four Seasons Resort Los Cabos at Costa Palmas
PRESS KIT

Visit Four Seasons Resort Los Cabos at Costa Palmas Website