Back
The Spa at Four Seasons Hotel Macao Garners SpaChina Wellness & Spa Award
Body Build Up named "Best Men's Treatment of the Year"
November 2, 2022,
A sanctuary for relaxation, health, and inner peace offering a range of luxury spa treatments and wellness services, The Spa at Four Seasons Hotel Macao is proud to garner the Best Men's Treatment of the Year award at the SpaChina Wellness & Spa Awards 2022.
Working with the world's most innovative brands to showcase the latest products and hospitality standards, SpaChina is one of the leading magazines covering wellness, beauty and luxury living topics. To reward industry leaders and innovators elevating industry standards, the magazine held its 13th SpaChina Wellness & Spa Awards and 15th SpaChina Wellness Summit between October 24 and 26, 2022 in Qingdao, China.
Targeting the needs of individuals who enjoy an active lifestyle, Body Build Up is a unique treatment that addresses problems on the shoulder, neck and lower back. The energising massage is tailored to relieve muscular fatigue, excelling with a firm technique as heated Asian essential oils are added to increase warming sensations in the body. To conclude the experience, hot stones further restore energy levels.
"This award from SpaChina is a celebration of our employees' passion, creativity, and love towards achieving unforgettable experiences at The Spa at Four Seasons Hotel Macao. Understanding the specific needs and being there for every guest during their spa journey is key to a personalised service that exceeds expectations. I am always excited to welcome everyone who comes to our Spa, as it is an opportunity to create meaningful interactions and exceptional treatments. This award will inspire us to set the bar even higher," says Elaine Alipio, Director of Spa at Four Seasons Hotel Macao.
---
---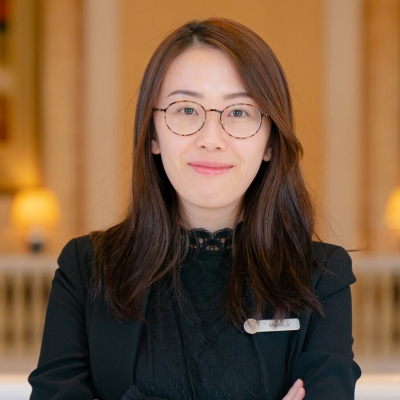 Mavis Loi
Communications Manager
Estrada da Baía de N. Senhora da Esperança, S/N
Macau,
China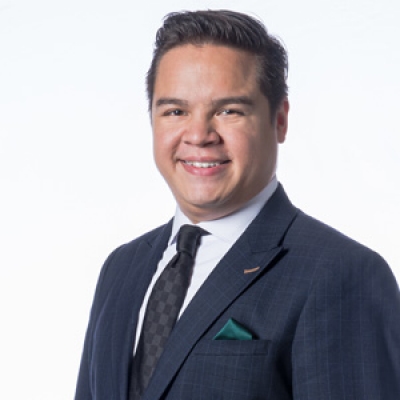 Cristiano Nantes
Digital Marketing and Communications Assistant Manager, Public Relations
Estrada da Baía de N. Senhora da Esperança, S/N
Macau,
China
---
Four Seasons Hotel Macao, Cotai Strip
PRESS KIT

Visit Four Seasons Hotel Macao, Cotai Strip Website