Back
Four Seasons Hotel Macao Presents "Valrhona, The Gold of The Pod Afternoon Tea"
First in Macao confecting Oabika into an intricate experience
December 6, 2022,
Four Seasons Macao jointly presents Valrhona, The Gold of The Pod Afternoon Tea at Xiao Ting this festive season, together with renowned French chocolatier Valrhona. The first in Macau, Oabika is incorporated into delicacies that reflect the savoir-faire and culinary finesse of talented chefs at the Hotel.
A pioneer and benchmark in the world of chocolate, Valrhona prides itself on the mission to use good food to make the world a better place together. Oabika is produced from a precious fruit juice concentrate originating from the fresh pulp harvested sustainably and responsibly directly from cacao plantations in Ghana. The name Oabika means "gold of the pod," referring to cocoa mucilage. This amber-coloured concentrate expresses a nuanced aromatic profile, oscillating between fruity and tangy notes. In promoting this exceptional raw material, Valrhona is continuing its commitment to making the cocoa industry fair and sustainable.
The special afternoon tea set features both savoury and sweet delights, including salmon pot pie, Valrhona Dulcey 35%, clam veloute, sauternes-soy jelly that pairs umami characteristics with smooth and creamy chocolate. The velvety, enveloping texture of chocolate complements the pastry beautifully to create a sumptuous experience. Foie gras Berliner, Oabika, bacon jam serves the French delicacy mixed with Valrhona Manjari 64% inside a Berliner, enhanced with Oabika infused jam and bacon on top.
For those with a sweet tooth, black pepper red currant praline with Valrhona Manjari 64% is sure to spice up the festive season with a passionate, fruity flair. Hazelnut nougat, Yuzu Inspiration refreshes the palate with a hint of acidity melting into a nutty aroma manifested through a pleasantly chewy texture.
To complete the exquisite gastronomic journey, specialty drinks are designed to woo discerning gourmets visiting Xiao Ting this holiday season. Presented on a trolley displaying three flavours of Oabika syrup - original, bay leaf infused, and mulled spices - a tasting portion of Golden Rose Tea invites guests to select a choice to be mixed together with the treat. During this winter season, Four Seasons Christmas Hot Chocolate, Valrhona Caraibe 66% will warm the hearts and minds of all as a chocolate ball with cotton candy slowly melts inside.
Valrhona, The Gold of The Pod Afternoon Tea will be available at MOP 648 for two persons at Xiao Ting restaurant. Guests can also upgrade the tea set to be paired with BLÅ Jasmine Darjeeling White Tea at MOP 768 or Henriot Brut Souverain Champagne from Reims, France at MOP 848. For reservations, contact (853) 2881-8822.
About Valrhona
Founded in 1922 as a small chocolate manufacturer in the French village of Tain l'Hermitage, Valrhona oversees every aspect of its chocolate's sustainable production, from bean to bar, in more than 30 terroirs and 20 origins. Today, these expertly cultivated and crafted chocolates are used in over 70 countries. Valrhona has managed to remain on the cutting edge of chocolate production and innovation by maintaining, in philosophy and practice, that pastry chefs make the best products for pastry chefs.
---
---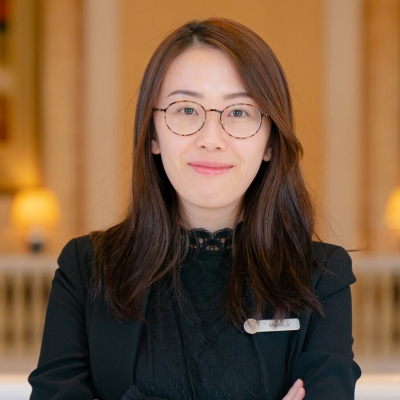 Mavis Loi
Communications Manager
Estrada da Baía de N. Senhora da Esperança, S/N
Macau,
China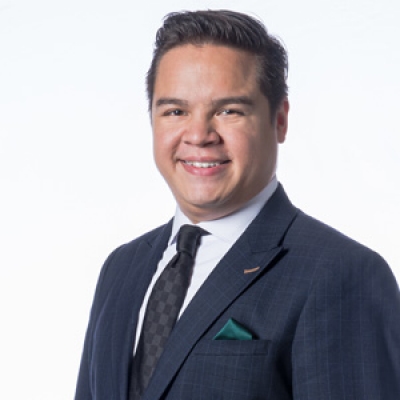 Cristiano Nantes
Digital Marketing and Communications Assistant Manager, Public Relations
Estrada da Baía de N. Senhora da Esperança, S/N
Macau,
China
---
Four Seasons Hotel Macao, Cotai Strip
PRESS KIT

Visit Four Seasons Hotel Macao, Cotai Strip Website