Back
10 Memorable Museums in Marrakech
Marrakech feels like a living museum – a place where history and traditions are played out every day. Here, the Concierge team at Four Seasons Resort Marrakech offers their recommendations for the best museums in the Red City.

Aman Museum
The Mohammed VI Museum of the Water Civilization highlights the traditional Moroccan hydraulic heritage. Discover the technical, social and cultural aspects of progress based on the development of water resources.
Astronomical Observatory
Part of the cultural Atlas Golf Center of Marrakech, the observatory proposes a special program for amateur scientists of the earth and the sky. Observe the stars of Marrakech, try to find every constellation and enjoy a peaceful moment.
Berber Museum

Located within the Majorelle Garden, this museum has an outstanding collection of Amazigh ceramics, textiles and jewelry. Another space is devoted to the works of Jacques Majorelle, creator of the garden, and the personal Berber collection of Pierre Bergé and Yves Saint Laurent.
Dar Si Said (Museum of Moroccan Arts)
A few twisty alleyways behind Palais Bahia, this museum is housed in another opulent palace. Dedicated to the region's arts and crafts – both past and present – the museum's displays include daggers, ceramics, leatherwork and elegant robes worn by emperors.
Maison de la Photographie
This private museum has a collection of 3,500 photographs documenting Morocco from 1870 onwards, including the first colour film recorded in the High Atlas Mountains. It's worth soaking up sensational views over a traditional Berber lunch on the museum's rooftop too.
Museum Macaal (Museum of African Contemporary Art Al Maaden)
For the art and culture lovers, the museum promotes African contemporary art from Morocco and neighbouring countries. The museum's collection is composed of digital arts, contemporary paintings and sculptures, and videos of cultural development in Morocco.
Museum of Marrakech
Housed in the Dar Menebhi Palace, built at the end of the 19th century, this museum brings together traditional and modern Moroccan art, including fine examples of historical books, coins and pottery of Moroccan Jewish, Arab and Berber cultures.
Orientalist
This temple of culture opens the doors to discover the history of Morocco through its heritage craft, but also through works of Orientalist painters. This museum gives insight into the mysteries of Orient.
Perfume Museum
Discover the world of the perfumes creation through a collection of rare objects. The museum proposes an educational program to learn the secret life of plants, while introducing visitors to the art of perfumery. This is the ultimate sensory and cultural experience in Marrakech.
Yves Saint Laurent Marrakech Museum
Next to Majorelle Garden, which Yves Saint Laurent and Pierre Bergé acquired in 1980, the Yves Saint Laurent Marrakech Museum just recently opened. This awe-inspiring museum houses permanent exhibition space devoted to the work of Yves Saint Laurent and designed by Christophe Martin. It also includes a hall for temporary exhibition currently showcasing the work of Noureddine Amir.
---
---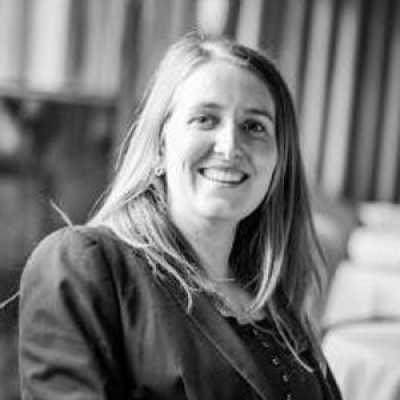 Virginie Vaillant
Public Relations Manager
1 Boulevard de la Menara
Marrakech, 40 000
Morocco
---
Four Seasons Resort Marrakech
PRESS KIT

Visit Four Seasons Resort Marrakech Website