Back
Experience an Island Connection that Soothes the Soul at Four Seasons Resort Mauritius at Anahita
New Tropical Senses massage captures the heart and soul of Mauritius
August 10, 2018,
The Spa at Four Seasons Resort Mauritius at Anahita has introduced a new Tropical Senses massage, where every element takes inspiration from the island's character and culture.
Set to the rhythmic music of local Sega songs, this invigorating 45-minute treatment uses the natural energy of Mauritius to restore a sense of overall wellbeing. During the full body massage, soothing organic coconut oil is energetically massaged into the skin to help detoxify the body, while placements of gentle pressure to the head help to release tension.
Following the massage with one of the Spa's expert local therapists, guests are offered a Mauritian Creole phrasebook to allow them to continue their connection with the island throughout their stay.
Commenting on the new treatment, Regional Spa Director Constance Chapalain says: "So much of what people remember from visiting Mauritius are the warmth of the people, the tropical flavours and climate, and the passion for music and dance. Our local therapists were keen to find a way to encapsulate this boundless, positive energy of Mauritius into a truly special treatment and I hope that many of our guests will not only enjoy the new Tropical Senses massage, but that they will also remember if for a long time to come."
Set on wooden pillars above the Indian Ocean lagoon and lush mangroves, the Spa at Four Seasons Resort Mauritius takes inspiration from local traditions, blending the island's rich cultures with modern techniques to create a global, holistic wellbeing experience for all guests.
The 45 minute Tropical Senses Massage is available at a price of MUR 3,900. For further treatment information, contact the Mauritius Spa at: spa.mas@fourseasons.com.
---
---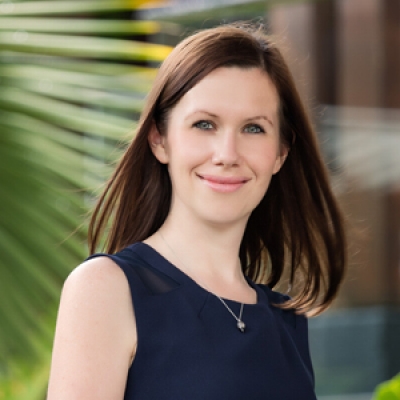 Debbie Duval
Senior Director of Public Relations and Communications

Beau Champ,
Mauritius
---
Four Seasons Resort Mauritius at Anahita
PRESS KIT

Visit Four Seasons Resort Mauritius at Anahita Website