Back
An Insider's Guide to Mauritius
In the heart of the Indian Ocean, Mauritius is famous for its lush greenery, rich wildlife, and turquoise lagoons, which caught the attention of many early visitors, including Charles Darwin, Ernest Hemingway and Mark Twain. Just as was the case for many of these visitors, the island continues to captivate travellers today due to its diverse landscape and natural beauty across both land and sea. To help guide those visiting the destination for the first time, the team at Four Seasons Resort Mauritius at Anahita shares their top sites for an exploration of Mauritius.
Tamarind Falls
Seven Cascades or Tamarind Falls is one of the most scenic attractions in the south west of the island and is one of the natural wonders of Mauritius. Each of the seven waterfalls flows through the forest-lined hillsides into a pool below and in the rich and tranquil surroundings, exotic flora is a haven for hikers or sightings of some of the island's tropical bird species.
Ganga Talao
Ganga Talao is a sacred crater lake located in a secluded mountain in the district of Savanne. It is a holy Hindu temple that houses several deities and is considered one of the most sacred sites in Mauritius. The temple is an example of the island's multicultural population, where Hindus, Christians and Muslims live alongside each other. Often, a single road will be home to a colourful Hindu temple, a Catholic church and a mosque.
Le Morne Beach
On the south west corner of the island, Le Morne Beach has one of the best spots for kite surfing in the world. With the island's volcanic formation, the lagoon on this coastline has wonderfully smooth waves with a maximum of four metres (13 feet) in depth. With fairly consistent winds in this location (especially from May to September), it is the perfect spot for all levels of kite surfer to enjoy.
The Tea Route
Awaken your senses as you discover the art of making tea. Through a trip back in time and history to the early colonial days, discover the influence this ingredient had on modern day Mauritius. The tea route itinerary has three stops: Domaine Aubineaux, Bois Chéri and Domaine St Aubin, from where you will be able to take in the sights of the south of the island.
Chinatown
Nestled into the bustling streets of Port Louis, Chinatown serves up myriad flavours to delight your senses. Colourful in its appearance, the shops retain their brightly painted facades that were put in place by early migrants more than 150 years ago. Discover the flavours, the history and the atmospheric energy of this unique part of the city.
---
---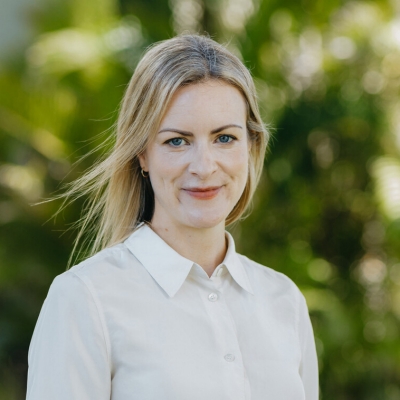 Ellen Donington-Smith
Senior Director of Public Relations and Communications

Beau Champ,
Mauritius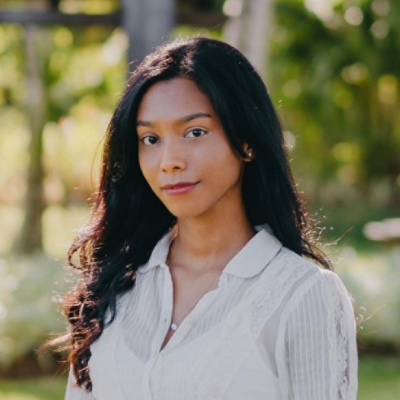 Vidoushi Kooblall
Assistant Digital Content Manager

Beau Champ,
Mauritius
---
Four Seasons Resort Mauritius at Anahita
PRESS KIT

Visit Four Seasons Resort Mauritius at Anahita Website