Back
Umi.Zaka: From Tokyo to Mauritius, an African Island Twist on Some of Asia's Most Popular Flavours
Drawing inspiration from the heat of African cuisine and the delicate flavours from the Far East, Umi.Zaka at Four Seasons Resort Mauritius boasts a menu that balances textures with flavours in a scenic al fresco dining setting. With a strong influence of Japanese cuisine, the restaurant's name lends from umi, the Japanese word for sea and Zaka, a name of African origin meaning pure and honest – the foundation of the restaurant's culinary concept.
Here, Chef Sonam highlights some of his favourite dishes, which are complemented by dedicated menu sections for sushi and maki, helmed by Chef Wayan.
A Cross-Continental Fusion of Flavours
"Singaporean cuisine is like no other cuisine," says Chef Sonam. "What I love most about it, is its fresh seafood and umami notes of flavour." The Singaporean tigerpPrawns from the restaurant's menu are a perfect example, blending Indo-Malay seasonings and ingredients. The result? A bright and colourful dish that carries an intensely fragrant flavour.
Aromas and Texture
A signature dish on the menu is the seared black cod. "This elegant, sweet and savoury dish is complex with umami and salt and the broiled crust gently gives way to a buttery soft cod to achieve the perfect balance between flavour and texture," says Chef Sonam. Another staple dish to try is the yong chow fried rice. "This aromatic dish dates back to the Qing Dynasty in China. It combines fluffy grains of rice, masterfully wok-fried with a medley of meat, such as chicken and pork, as well as prawns."
Not-to-Be-Missed Cocktails
Cocktails that range from all-time classics to island inspired drinks are infused with ingredients from the two contrasting worlds of Africa and Asia to create daring combinations and intriguing aromas. The Zombie Club is one of the favourites of Bar Manager David Iyapa due to its playful presentation and fruity flavour. To add more of a traditional Japanese flair to your meal, our Chef Sommelier Manaw has curated a sake list featuring locally distilled sake with fragrant and fruity aromas such as apple, pear and lychee.
---
---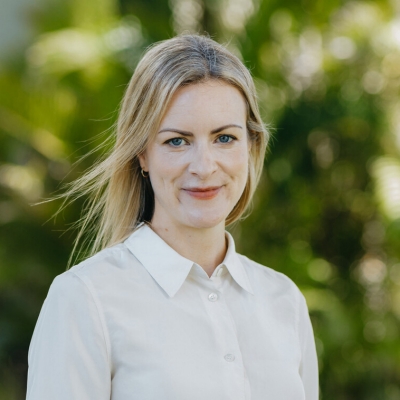 Ellen Donington-Smith
Senior Director of Public Relations and Communications

Beau Champ,
Mauritius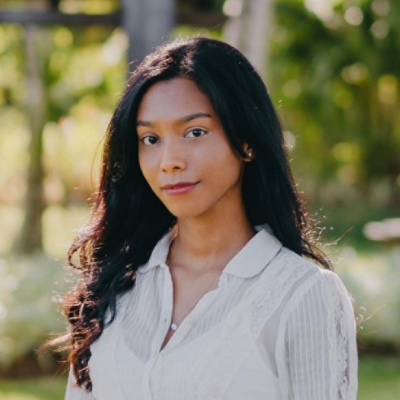 Vidoushi Kooblall
Assistant Digital Content Manager

Beau Champ,
Mauritius
---
Four Seasons Resort Mauritius at Anahita
PRESS KIT

Visit Four Seasons Resort Mauritius at Anahita Website