Back
Four Seasons Mexico City Presents "The Butterfly Effect," an Unparalleled Immersive Magic Experience
The iconic hotel located in Reforma will be the venue for the show starring Mexican magician and mentalist Ivan Maraña
June 22, 2023,
Imagine arriving at a luxurious hotel, where one is welcomed by expert mixologists crafting the finest drinks. Later on, a staff member brings an envelope for the group, containing a letter with a secret room number that will appear by magic. This number unlocks an extraordinary, unparalleled immersive experience that has never been witnessed before.
Solidifying its reputation as the hotspot of city, Four Seasons Hotel Mexico City will be the venue for this exclusive event, set to take place at the end of June and featuring a limited number of performances. The initial dates have already sold out.
The mysticism surrounding this show makes it one of the most anticipated events of the summer. Ivan Maraña, the magician in charge of this project, drew inspiration from internationally acclaimed shows and renowned scientists such as Carl Sagan to create this experience. To prepare for it, Maraña collaborated with a prestigious immersive theatre company based in New York City.
In the words of Ivan himself, The Butterfly Effect seeks to engage the senses through a series of stories full of magic, but above all, filled with emotions that will make the audience feel a special connection to the characters who inhabit them, making them part of those stories. This experience shows how each decision we make affects not only our own lives, but also those around us and potentially, altering the course of life itself.
Glamour will also be part of the event, as the dress code is formal attire, creating an elegant atmosphere that captivates the audience. This is complemented by the mixology expertise of the renowned bar Fifty Mills, which has crafted a special cocktail menu for this occasion. Additionally, delectable canapés from Il Becco, prepared by the top chefs at the Hotel, will be served throughout the entire magic show.
"After emerging from this experience, people will see the world with different eyes, with an open heart and emotions on the surface. They will remember that magic is everywhere if they choose to see it, and that it surpasses the four walls where this show takes place," expresses Maraña, who is also a member of the prestigious Academy of Magical Arts based in Los Angeles.
The Butterfly Effect will take place on Thursdays and running for three months beginning at the end of June 2023 and is intended for individuals over 18 years old. It is worth noting that this immersive show will have a limited capacity of only 25 seats per performance and will be presented in both English and Spanish.
For more information about the show and to purchase tickets, click here.
---
---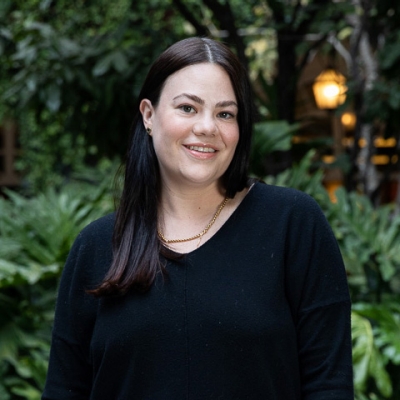 Daniela Dibildox
Public Relations Manager
Paseo de la Reforma Ave. 500,
Mexico City, Colonia Juarez 06600
Mexico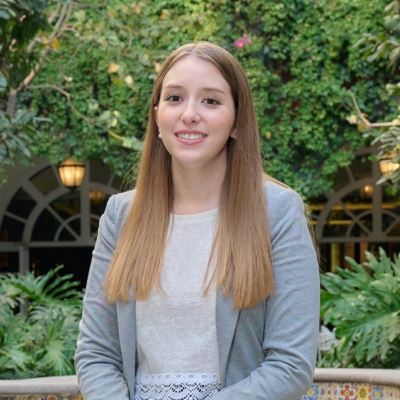 Renata Garrido
Marketing Coordinator
Paseo de la Reforma Ave. 500,
Mexico City, Colonia Juarez 06600
Mexico
---
Four Seasons Hotel Mexico City
PRESS KIT

Visit Four Seasons Hotel Mexico City Website