Back
The Chocolate Room - The Hotel's Best Kept Secret
Since its creation in 2007, the Chocolate Room at Four Seasons Hotel Milano has become a must-see for Hotel guests and locals alike on the occasion of the seasonal Sunday Brunch.
This room entirely decorated in chocolate creates the surprise every year with a new theme. It has successively taken the form of a cinema set, with a Ratatouille-themed lounge, and more recently, of a chocolate factory. Recently, the Hotel's Pastry Chef Daniele Bonzi has created the décor of a tropical forest, as a clin d'oeil to the origins of where cocoa beans grow.
It features jungle-inspired vegetation and décor with exotic animals, all entirely made of chocolate - including the walls. As they step in, guided by the appetising aromas of chocolate, guests are greeted by colourful butterflies, toucans and ladybirds who have comfortably settled into their home among the bamboo, tropical plants and water lotus flowers.
No less than 300 hours of work and 300 kilograms (660 pounds) of chocolate were needed to bring this chocolate masterpiece to life. The result is breathtaking and seems so real, temptation is high to touch and taste to believe it is all 100 percent chocolate.
Open during the Sunday Brunch, the Chocolate Room can also be booked for a private event such as a memorable family chocolate breakfast or a sweet afternoon break filled with all chocolate pastries.
---
---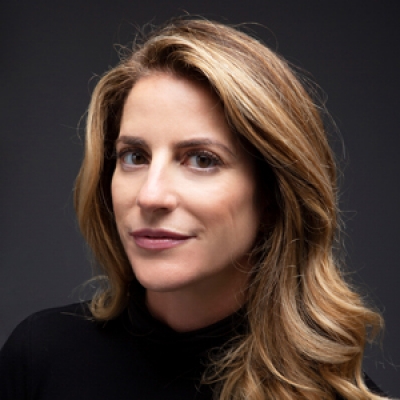 Ilaria Alber-Glanstaetten
Senior Director of Communications
Via Gesu, 6/8
Milan, 20121
Italy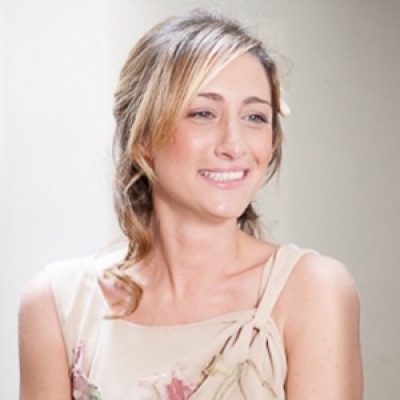 Anita Ruozzi
Public Relations and Marketing Communication Coordinator
Via Gesu, 6/8
Milan, 20121
Italy
---
Four Seasons Hotel Milano
PRESS KIT

Visit Four Seasons Hotel Milano Website