Back
When History Meets Fashion: The Origins of Milan's Golden Square
Quietly tucked away at the crossroads of fashion and high class shopping between Via Monte Napoleone and Via della Spiga, Four Seasons Hotel Milano is well and truly in the ancient heart of Milan.
History has left its mark not only in the remains of the imperial and medieval walls, but also in the layout of the ancient town districts and the names they were given in popular tradition. Hence Borgospesso (in Italian borgo means "village" while the adjective spesso is "dense"), so called because it was crammed with dwellings and workshops; or Borgo di Sant'Andrea, because of the ancient parish church; or Borgo di Santo Spirito and Borgo del Gesù, named after the convents built by nuns who had been attracted by the peaceful atmosphere of the area.
Time seemed to stand still for centuries amid the collected quiet of the cloisters and monastic gardens, and religious fervor thrived in the peacefulness of the retreat. Something akin to this atmosphere still survives in Milan today, and, as those who decide to venture away from the sparkling shop windows to explore the web of inner streets will discover, even this busy, modern metropolis hasn't forgotten the warmth and the welcome of times gone by.
---
---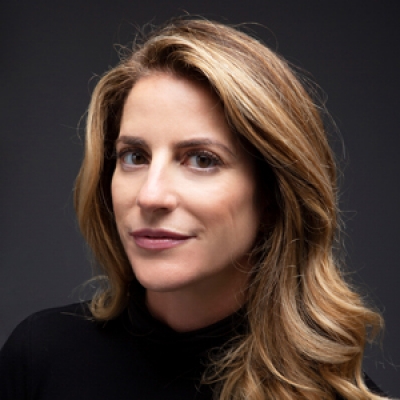 Ilaria Alber-Glanstaetten
Senior Director of Communications
Via Gesu, 6/8
Milan, 20121
Italy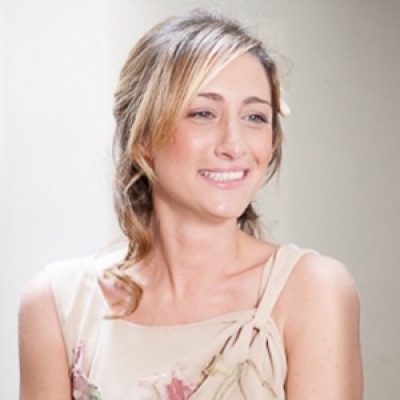 Anita Ruozzi
Public Relations and Marketing Communication Coordinator
Via Gesu, 6/8
Milan, 20121
Italy
---
Four Seasons Hotel Milano
PRESS KIT

Visit Four Seasons Hotel Milano Website