Back
A Glamorous Road Trip Around Lake Como
Navigating in an authentic vintage Italian car is the most glamorous way to discover Lake Como
Guests will leave Milan's lively pace to explore Lake Como's magnificent villas, ancient villages and stunning landscapes from behind the wheel of a 1961 Giulietta Spider or a Lancia Fulvia Coupè Rally, thanks to an exclusive collaboration of Four Seasons Hotel Milano with the car rental company Joey Rent.
The adventure begins at the Hotel, where guests will get their tailor made itinerary and the keys to one of the two vintage roadsters chosen to hit the open road. After putting down the convertible top, they will enjoy the day discovering the beautiful towns of the area such as Como and its surroundings with an unobstructed view just before having an outdoor lunch at one of the local restaurants in front of the lake. Then they will continue the drive along the lake's mountain-rimmed shores and its villas.
Prior to heading back to the city, guests will enjoy a private cruise ship tour on the lake, without a doubt the most suggestive and exciting way to catch the romantic atmosphere of the panorama, unique in the world.
Here are our Concierges' top 5 recommendations of must-stops for food lovers along the way:
Crotto dei Platani - Via Regina 73, Brienno (Como) - Italy - Close to Como, Crotto dei Platani is an historical restaurant opened in 1855. There is no better way to taste a delicious lunch "al fresco" with lake view.
Panificio Beretta - Via Pietro Boldoni 15, Como - Italy - The most important bakery in town since 1950. It has become the symbol of food excellence thanks to the fragrance and flavour of one of its specialties, la nuvola, a leavened cake, soft and rich with apricot jam.
Caffè Monti - Piazza Camillo Benso Conte di Cavour 21, Como - Italy - It's the iconic bar and pastry shop of Como, located in the most important square of the city, just in front of the lake. The perfect spot to sip a delicious cocktail during aperitivo time.
Gelateria Lariana - Viale Lungo Lario Trento 5, Como - Italy - Do not miss a visit to this amazing "gelateria" - ice cream shop - to indulge in the best gelato selection in the city while observing the magical panorama.
Visini - Via Francesco Ballarini 9, Como - Italy - On the way back, stop at this elegant traditional deli shop to discover the finest Italian and local products.
---
---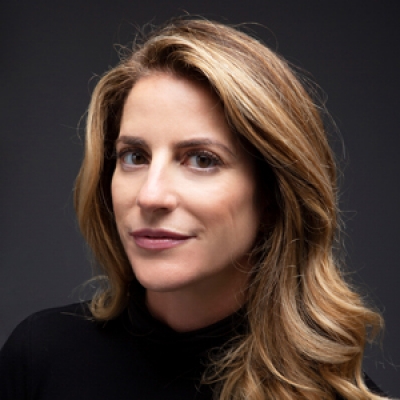 Ilaria Alber-Glanstaetten
Senior Director of Communications
Via Gesu, 6/8
Milan, 20121
Italy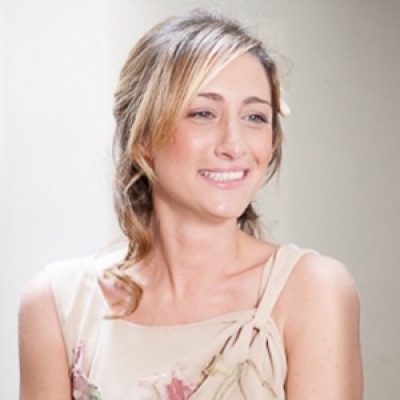 Anita Ruozzi
Public Relations and Marketing Communication Coordinator
Via Gesu, 6/8
Milan, 20121
Italy
---
Four Seasons Hotel Milano
PRESS KIT

Visit Four Seasons Hotel Milano Website