Back
A Colourful Tradition: Kite Making in Nevis
Tethered together by years of tradition, a few pieces of colourful paper and string and carried by the wind, kites have always been a part of the traditional Easter holiday celebration in Nevis. On Good Friday, a kite flying competition takes place at the Flats, a local community recreation centre. All Easter weekend long, kites dot the aerial landscape of Nevis with the competition bringing hundreds of locals and visitors together to test their kites in four different categories: Best Papered, Most Creative, Biggest and Best Flying.
Jonathan Dutil, our Guest Experience Coordinator and a native Nevisian, has been creating these colourful creations since he was a child. "Each kite is unique, even if they have the same design; the details and construction will always set them apart," he explained. "Sometimes they can take me six to eight hours to create because the paper is so delicate. I have to take my time."
Tapping into one's creativity and honouring one's cultural heritage is what kite making is all about. Every year Jonathan works with local children to make their own Easter kites, helping them work on something that is unique to them and shows off their artistic skills as they prepare for the competition.
Now kids (and kids at heart) staying at Four Seasons Resort Nevis can also get in on the fun and they don't have to wait until Easter to experience kite making with Jonathan. They can schedule private classes through Kids For All Seasons or participate in a pre-scheduled KFAS group activity. Once complete, they can fly their kite creations on the beach, around the Resort grounds or off the pier.
"It's amazing to see how much fun the guests have when they make their kites," continued Jonathan. "Some like to use a lot of colours or design a flag in the centre. The more intricate the design, the better, but I always tell them, no matter how beautiful their kite may be, it still has to fly."
---
---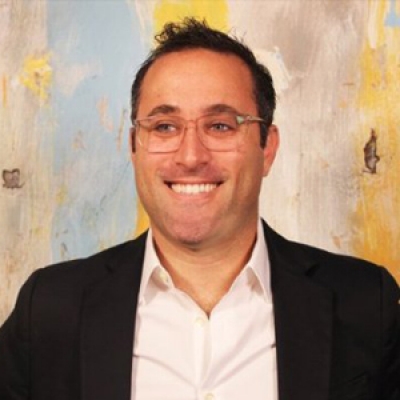 Mitchell Nover
Director of Public Relations and Communication
3350 SW 148th Avenue, Suite 204
Miramar, FL 33027
U.S.A.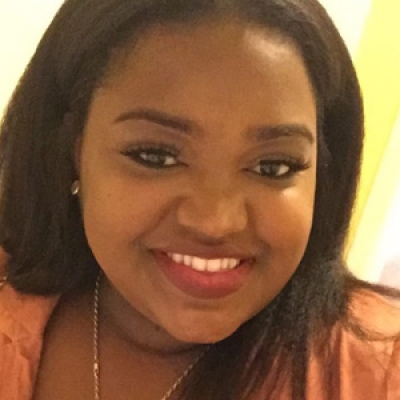 Gillian Stoney
Digital Marketing Communications Manager

Four Seasons Resort Nevis,
Nevis, West Indies, Caribbean
---
Four Seasons Resort Nevis, West Indies
PRESS KIT

Visit Four Seasons Resort Nevis, West Indies Website