Back
Four Seasons E Luneng Group Annunciano Un Grandioso Progetto: L'Apertura Del Four Seasons Hotel Dalian, In Cina
Il nuovo hotel Four Seasons sorgerà a Dalian, nel distretto di Donggang, polo finanziario della città
September 20, 2017,
Four Seasons Hotels and Resorts e Luneng Group, tra i più importanti promotori di progetti real estate in Cina, annunciano i piani per l'apertura del nuovo Four Seasons Hotel Dalian, nella penisola di Liaodong, nel nord-est della Cina.
Centro urbano in costante sviluppo, Dalian è oggi sede dell'attività portuale e del commercio e vanta una crescente popolarità tra i turisti locali e internazionali. Nota per la sua cultura cosmopolita, Dalian è caratterizzata da un'architettura moderna che si unisce a quella tradizionale, e da numerose influenze globali che riflettono la sua storia di città portuale.
Il Four Seasons Hotel Dalian sorgerà nel distretto di Donggang, nuovo polo finanziario ed economico, all'interno di un grattacielo con vista panoramica sul porto e sulla città, che ospiterà anche alcuni uffici. I viaggiatori business e leisure avranno facile accesso alle principali aree industriali e commerciali e alle attrazioni turistiche della città, tra cui ristoranti, boutique, spiagge e parchi a tema.
"Siamo orgogliosi di collaborare con Luneng Group a questo grandioso progetto, per offrire una nuova esperienza Four Seasons in Cina, in una città così affascinante e stimolante. Con Luneng Group condividiamo il comune obiettivo di garantire ai nostri ospiti i più alti standard di qualità e l'iconico servizio che da sempre contraddistingue Four Seasons nel mondo", ha dichiarato J. Allen Smith, Presidente e CEO di Four Seasons Hotels and Resorts.
"Con la sua posizione privilegiata a Dalian, nel distretto di Donggang, il Four Seasons Hotel Dalian sarà una grande novità per la città", ha affermato Tao Zhou, Head of the Hotel Division di Luneng Group. "Siamo entusiasti di collaborare con Four Seasons e siamo certi che questo progetto darà nuovo impulso al polo finanziario di Dalian".
Disegnato da NBBJ Shangai e Hirsch Bedner Associates (HBA) Singapore, il Four Seasons Hotel Dalian vanterà 250 camere e suite, una piscina, un centro fitness e una Spa. Gli ospiti potranno disporre anche di un ampio spazio per eventi e meeting. I ristoranti, i bar, la lounge della lobby e il bar con terrazza saranno invece progettati dallo studio giapponese Strickland.
L'apertura del nuovo Four Seasons Hotel Dalian è prevista nel 2020.
About Luneng Group
Luneng Group è parte di State Grid Corporation of Cina (SGCC). SGCC è un'impresa di proprietà statale in Cina ed è la più grande società di servizi pubblici al mondo, classificata al secondo posto su Fortune Global 500 List e prima su Top 500 Enterprises in Cina. La visione di sviluppo di Luneng Group è quella di diventare un operatore di real estate pubblico, professionale, di alta qualità e leader nel settore, nonché quella di investire nell'energia pulita.
---
---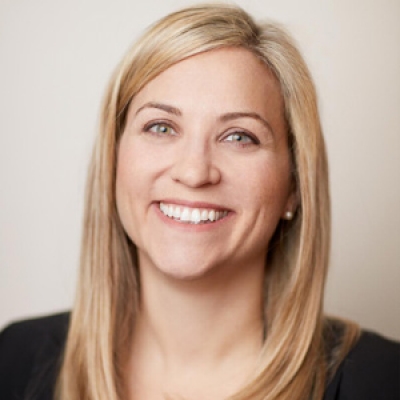 Sarah Tuite
Senior Director, Corporate Public Relations
1165 Leslie Street
Toronto, Ontario M3C 2K8
Canada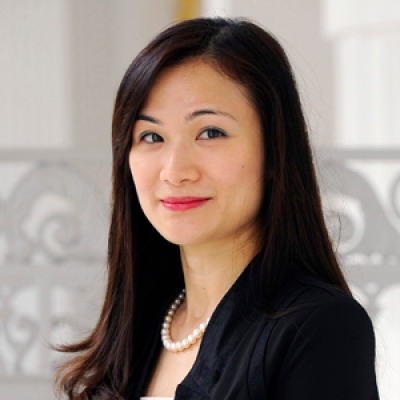 Vivian Koh
Director, Public Relations and Content, Asia-Pacific
Tourism Court, 1 Orchard Spring Lane #04-01
Singapore, 247729
Singapore
---
China by Four Seasons
PRESS KIT

Visit China by Four Seasons Website