Back
Four Seasons Hotels and Resorts e Emin Capital Anunciam Projeto em Maiorca
Rede expande presença na Espanha com projeto sustentável no Mediterrâneo
March 18, 2021,
Four Seasons Hotels and Resorts, rede líder em hotelaria de luxo no mundo, anuncia planos para administrar o Hotel Formentor, clássico em Maiorca na Espanha. O projeto tem parceria da Emin Capital, empresa de investimentos imobiliários.
Inaugurado em 1929, o Hotel Formentor passará por uma extensa reforma antes de ser reaberto em 2023 sob a bandeira do Four Seasons. A propriedade oferece acesso à praia e abrange uma vinícola, que fica a menos de cinco minutos de carro.
"Chegamos a Madri em 2020 e com a entrada em Maiorca, vamos oferecer aos nossos hóspedes a possibilidade de continuar conosco em uma experiência no país," John Davison, presidente e CEO do Four Seasons Hotels and Resorts. "E é também uma honra participar deste projeto com a Emin Capital, que compartilha nossa visão para essa propriedade histórica", completa.
"O Formentor é um marco da região e tem uma localização privilegiada, em uma reserva ecológica. Nosso objetivo é preservar esse patrimônio natural e trazer para o destino uma marca reconhecida internacionalmente", explica Jordi Badia, CEO da Emin Capital.
Com voos diretos a partir de várias cidades da Espanha e do resto da Europa, Maiorca, a maior das ilhas do arquipélago das Baleares, é um dos destinos favoritos dos viajantes, que apreciam a beleza natural da região, com falésias calcárias banhadas pelas águas mornas do Mediterrâneo.
Sobre o Novo Four Seasons em Maiorca
O hotel fica a uma hora do aeroporto de Palma de Maiorca e todas as acomodações oferecem vistas do mar e da floresta. Os escritórios de arquitetura espanhóis Estudio Lamela e SCT Estudio de Arquitectura estão à frente do projeto de restauração, enquanto os interiores serão criados pela Gilles & Boissier, reconhecida empresa de design parisiense.
A propriedade terá spa, um restaurante com terraço, bar a beira da piscina, além de incorporar uma vinícola, onde os hóspedes terão experiências imersivas nos sabores da região.
O projeto incorpora uma extensa área natural e várias iniciativas, tais como o plantio de espécies nativas, conservação da água da chuva para irrigação, e instalação de um sistema de energia solar na propriedade, já estão sendo implementadas para proteger o meio ambiente da região e minimizar o uso de energia.
O novo hotel será o segundo Four Seasons na Espanha; o Four Seasons Hotel and Private Residences Madrid foi inaugurado em setembro de 2020.
Emin Capital
Criada em 2014, a Emin Capital é uma empresa de investimento de Andorra com foco em hospitalidade e imóveis.
---
---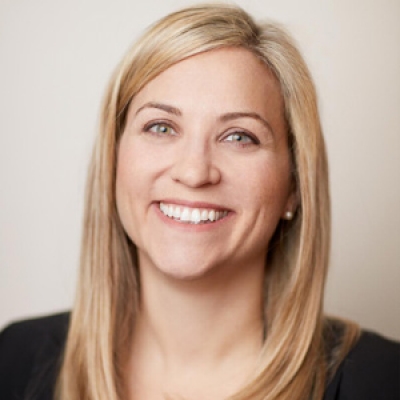 Sarah Tuite
Vice President, Corporate Public Relations
1165 Leslie Street
Toronto, Ontario M3C 2K8
Canada
---