Back
Discover Romance at Four Seasons Resort Oahu at Ko Olina with Seven Experiences Tailored for Couples, and New Ku'uipo Elopement Package
July 26, 2019,
From August 24 until December 25, 2019, discover passion and connection in the most romantic spot on Oahu with seven bespoke experiences that invite couples to connect with each other and a new Ku`ipo Elopement Package, against a backdrop of stunning sunsets, outstanding culinary experiences and blissful sun-soaked afternoons at Four Seasons Resort Oahu at Ko Olina.
With each night of their stay at Four Seasons Resort Oahu at Ko Olina, couples receive a daily credit of up to USD 400 toward oceanfront private dining, decadent spa treatments and more.
Using their daily resort credit, couples may choose from an array of intimate experiences expressly tailored for two:
Ku'uipo Elopement Package
Escape to an intimate secret beach location for a simple, elegant ceremony with your forever love. Designed with ku'uipo, or "sweethearts" in mind, Four Seasons Resort Oahu has created the perfect contemporary elopement package; personalised by a Four Seasons wedding planner to include florals and leis, officiant, marriage license and certificate, Hawaii State Beach Wedding Permit and an hour of professional photography by Ola Collective.
Hana Aloha: Mixology for Couples
Imbibe a ceremonial tasting of Kō Manulele, the sweet juice of heirloom sugarcane on a private tour of Kō Hana Rum Distillery. In the ancient love ceremony Hana Aloha, Kō Manulele was one of three sugarcanes used to arouse a deep and everlasting love. Experience heirloom, hand-harvested varietals that are pressed to juice and distilled to perfection in a private tasting of some of the world's finest pure cane rums.
Spa Under the Stars
Slip away to a sensual night spa with Spa Under the Stars and discover the romance of the universe with exclusive access to the Spa's amenities and facilities, followed by ocean front outdoor massages and a private stargazing experience, sharing views that inspired Polynesians to embark on epic ocean voyages thousands of years ago, using only the stars for navigation.
Private Dinner
Whether it's a romantic dinner for two surrounded by swaying palms overlooking the ocean or an intimate toes in the sand celebration in a traditional Hawaiian canoe hale, sip champagne and indulge in a four-course menu customised by the Resort's award-winning chefs while Four Seasons takes care of all the rest.
The Entertainer
Feel the excitement of high speed ocean cruising aboard The Entertainer and the decadent thrill of slipping into the water at secluded beaches and coves while sipping champagne embraced by the warmth of a breath-taking sunset. On board amenities include a luxurious queen-sized bedroom, superior sound system, and convertible swim terrace – every facet designed for maximum enjoyment.
Realm of the Gods
Embark on a spiritual journey to Ka'ena Point, a remote and scenic nature reserve that harbours some of the last vestiges of coastal sand dune habitat on the island. Here, at the westernmost tip of Oahu, Kumu Hula La`akea Perry shares stories of the Leaping Rock, long held to be a sacred place where mortal souls make the final leap into the realm of the gods.
Circle Isle Helicopter Tour
Experience Oahu's iconic sights from above, such as the spreading coral of Kaneohe Bay, stretches of breath-taking coastline and Pearl Harbor. Book a landing at Kualoa Ranch, a place made famous as a film set for blockbuster productions like Jurassic Park. Toast each other on an epic mountain top landing, or go "doors off" for added thrills.
Ola Photography
Ola is the Hawaiian word for life. Capture the journey together with Ola Collective to preserve the most precious moments with memories to last a lifetime. The experience includes exclusive access to a dedicated design team and fully customisable photography sessions to fit guests' preferences.
For reservations, call +1 808 679 0079 or toll free +1 844 387 0308. Promo code: #HanaAloha. The Romance on Oahu credit is available with a minimum two night and maximum 30-night stay.
---
---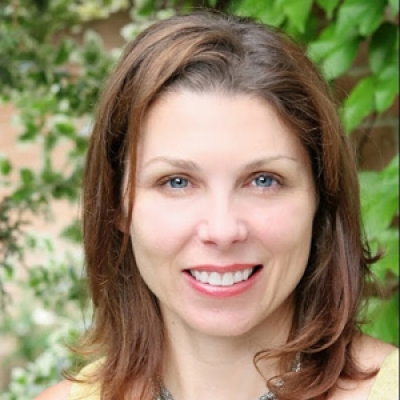 Yvonne Hunter
Director of Public Relations
92-1001 Olani Street
Kapolei, HI 96707
U.S.A.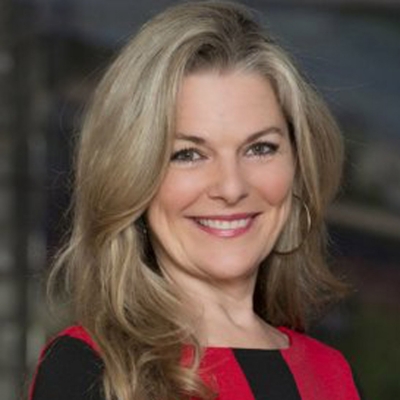 Laura Fairweather
Director of Public Relations, Americas
1165 Leslie Street
Toronto, Ontario M3C 2K8
Canada
---
Four Seasons Resort O'ahu at Ko Olina
PRESS KIT

Visit Four Seasons Resort O'ahu at Ko Olina Website