Back
Four Seasons Resort Oahu at Ko Olina Announces Nick Kuchar as 2021-2022 Artist-in-Residence
Renowned Oahu artist will showcase his signature vintage-inspired designs in year-long residency
March 3, 2021,
Four Seasons Resort Oahu at Ko Olina, an award-winning private destination resort on Oahu's tranquil western coast, announces Nick Kuchar as the Resort's latest Artist-in-Residence. The Artist-in-Residence program, which launched in 2017, is a fine art gallery exhibition that celebrates Hawaii's vibrant and diverse art scene. Kuchar, an admired Oahu-based artist, is renowned for his vintage-inspired surf and travel art. Guests are invited to explore, immerse and interact with Kuchar during his residency from March 2021 through March 2022.
"Four Seasons has long been an art-centric resort and we are thrilled to welcome Nick Kuchar, with his captivating mid-century modern signature style, to inspire and transport us around Hawaii with his unique collection of work," says Michael Mestraud, General Manager of Four Seasons Resort Oahu at Ko Olina. "The program continues our tradition of cultivating the arts – particularly on the west side of Oahu. Unlike a traditional gallery, the Artist-in-Residence program is fully immersive and interactive, allowing guests to have direct access to the artist through a series of workshops and talk story events, and admire Nick's collection of work that is woven throughout the Resort."
As part of the Resort's cultural fibre, the Artist-in-Residence program celebrates and cultivates the arts with a year-long residency. Now in its third activation, Kuchar joins the talents of renowned resin artist Welzie, and contemporary surf artist Eduardo Bolioli – who both have permanent pieces displayed at the Resort. Kuchar's fine art exhibit features an open-space gallery, encouraging guests and residents to tour the impressive collection of work and interact with the him during talk story and special events.
Known for working in a timeless mid-century modern style, Kuchar seamlessly intersects the past with a modern twist through his illustrations. Kuchar's collection of work at Four Seasons reflects some of Oahu's iconic and historic locations on the western coastline ranging from Kaena Point to Pokai Bay. Kuchar's nostalgic aesthetic draws inspiration from the early days of surfing and beach culture, including a soothing vintage colour palette made up of serene ocean aquas, and golden sunset yellows.
"It's truly an honour for my work to be featured at Four Seasons Resort Oahu," notes Nick Kuchar. "I really look forward to seeing my art complement such a beautiful and inviting space. I'm really stoked to meet travellers on property and be able to share emotional connections to our favourite places in these beautiful islands."
Nick grew up drawing and surfing in Florida. He attended Auburn University in Alabama, where he earned a degree in industrial design. When not in his studio, one can find Kuchar spending time with his family at the beach, surfing and enjoying Oahu's breath-taking sunsets.
---
---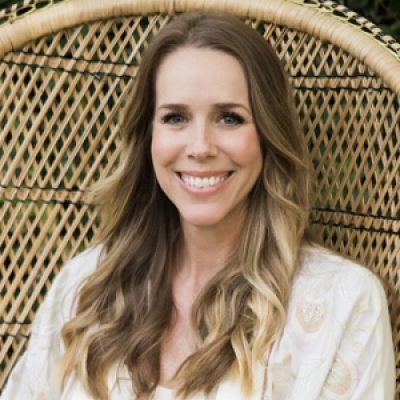 Michelle Edwards
Director of Public Relations and Marketing Communications
92-1001 Olani Street
Kapolei, Hawaii 96707
USA
---
Four Seasons Resort O'ahu at Ko Olina
PRESS KIT

Visit Four Seasons Resort O'ahu at Ko Olina Website