Back
Four Seasons Resort Oahu at Ko Olina Unveils the Pearl Harbor Warbird Legacy Flight
Take flight with this unique experience aboard the vintage U.S. Navy SNJ-5C Warbird for a unique World War II aviation tour
November 1, 2023,
Four Seasons Resort Oahu, in collaboration with Pearl Harbor Warbirds, introduces the Pearl Harbor Warbird Legacy Flight, an incredible aviation experience aboard the historical U.S. Navy SNJ-5C Warbird. With special inclusions offered exclusively to Four Seasons Resort Oahu guests, adventurers and historical enthusiasts are invited to embark on a captivating aviation journey that retraces the infamous events of December 7, 1941, known as the "Day of Infamy." The tour offers a unique perspective of Pearl Harbor and the USS Arizona Memorial, as well as breathtaking views along Oahu's pristine western and northern coastlines from 1,500 to 3,000 feet (460-915 metres) above.
"The Warbird Legacy Flight offers a rare opportunity to view the hallowed grounds of Pearl Harbor from an incredibly unique and emotional vantage point," notes Ray Johns, retired U.S. Air Force 4-Star General and Co-Founder of the Warbird Legacy Flight. "It's a privilege to share this important part of world history with Four Seasons Resort Oahu guests."
The custom-designed scenic 40-minute flight path includes historic Pearl Harbor, Dillingham Air Field on the North Shore, Ford Island and Hickam Air Force Base – all key targets during the events of December 7. The Warbird, which is the only of its kind in Hawaii, was built in 1944 and primarily used as a training aircraft for the Army and Navy airmen to practice combat flying maneuvers during World War II.
The Pearl Harbor Warbird Legacy Flight is led by four accomplished pilots with 110 years of combined aviation experience.
The experience, which is available year round, includes:
Roundtrip transportation in the Resort's luxury Mercedes-Maybach to the close by Kalaeloa Airport
Pre-flight historical briefing surrounding the events of December 7-8, 1941, along with insights as to the Naval and Air Force cadet training during this era
40-minute flight in the 2-seater authentic SNJ-5C Warbird, along with basic aviation maneuvers
In Memoriam flight pass over Pearl Harbor
"We are honoured to collaborate with Pearl Harbor Warbirds to offer this very special opportunity to our discerning guests, allowing them to step back in time and gain a unique perspective of the events that forever shaped the course of world history," notes Michael Mestraud, Regional Vice President and General Manager of Four Seasons Resort Oahu at Ko Olina. "It's an unforgettable opportunity to fly with this esteemed team of retired decorated Air Force and Navy pilots, in the one-of-a-kind Warbird."
The Pearl Harbor Warbird Legacy Flight is USD 3,000 per person. Take flight for an unforgettable experience that showcases the beauty and history of Oahu. To learn more, call 808 679 0079.
---
---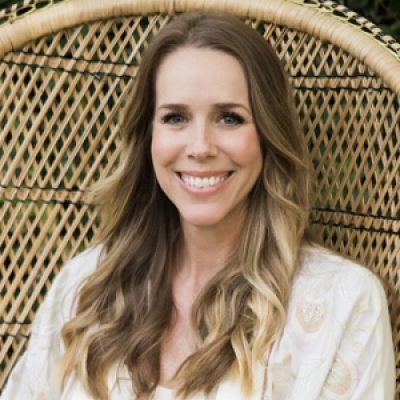 Michelle Edwards
Director of Public Relations and Marketing Communications
92-1001 Olani Street
Kapolei, Hawaii 96707
USA
---
Four Seasons Resort O'ahu at Ko Olina
PRESS KIT

Visit Four Seasons Resort O'ahu at Ko Olina Website