As the saying goes, it's 5 o'clock somewhere – or as we like to say here at Four Seasons Resort Oahu, it's Mai Tai o'clock! Rum novices and aficionados are invited to get schooled in this iconic cocktail – which was fashioned in 1944 at Trader Vic's - during KōHana Distilleries' mixology workshop. Renowned for their hand-harvested heirloom sugarcane varieties distilled into one of the world's finest agricole rums, KōHana Distilleries enlighten guests during their monthly one-hour session with hands-on mixology making, history lessons and emphasis on flavour profiles that characterise iconic cocktails such as the Mai Tai. Guests are able to shake, sip and savour through KōHana's immersive cocktail master class – offered exclusively at Four Seasons. Now, KōHana Distilleries is bringing their signature spin on the famous cocktail into your living room with a mixology how-to.
Kyle Reutner, general manager at KōHana Distilleries and rum connoisseur, shares the secret to KōHana's perfect Mai Tai. Just one sip of the quintessential tropical flavours, and guaranteed you will be transported back to the Islands.
The KōHana Mai Tai Recipe
1 ounce KōHana Hawaiian Agricole Kea (white)
1 ounce KōHana Koho (aged)
1 ounce fresh lime juice
1/2 ounce orgeat
1/2 ounce dry orange curaçao
Pour ingredients into shaker, shake without ice. Pour into bucket-style glass over ice. Garnish with spent lime half, mint sprig and cane swizzle, then close your eyes, sip and be transported back to paradise.
---
---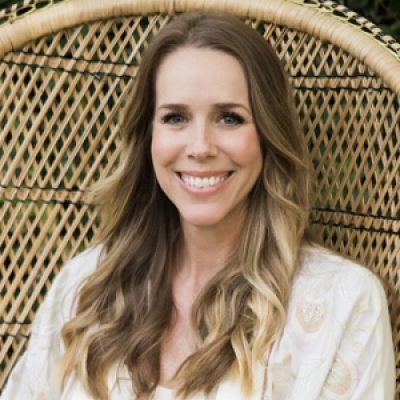 Michelle Edwards
Director of Public Relations and Marketing Communications
92-1001 Olani Street
Kapolei, Hawaii 96707
USA
---
Four Seasons Resort O'ahu at Ko Olina
PRESS KIT

Visit Four Seasons Resort O'ahu at Ko Olina Website