Water makes up three-fourths of the Earth's surface. Whether you live on an island or in the desert, it is a fundamental nutrient for the body and a basic necessity. Water helps maintain a healthy mind, body, and harmonious balance with its magnificent power. Water is vital to life as we know it. For Hawaiians, water – or wai - is vital to the soul.
In Hawaiian culture, there is a profound connection between the `aina (land) and the ocean. Hawaiians believe water was a gift from the akua (God), the unending source of life. As an example, the Hawaiian word for wealth, abundance, and prosperity is waiwai – simply the word water duplicated.
From birth, water is an essential part of existence in the Islands. Babies are blessed in the tranquil ocean, keiki (children) frolic in the gentle waves, and most importantly, the young are taught to malama (care for) the ocean.
Ancient Polynesians, dating back thousands of years, likely created this foundation during their epic voyage as they set out into the open seas – and into the unknown, eventually discovering the Hawaiian Islands. These voyagers were the world's very first watermen. Using ocean navigation known as "wayfinding," based on sea and sky observations, the Polynesians crossed the vast Pacific long before western seafarers. Their intricate knowledge of the ocean included reading the stars, monitoring ocean swells, cloud formations, and bird flight patterns. They were one with the ocean and possessed the skills to survive any condition.
Today, watermen still exist. They are thought of in many ways as spiritual descendants of the ancient Polynesians. Watermen and women possess exceptional seafaring skills and wisdom in myriad water-related specialties, most likely passed down generation to generation. Their area of expertise ranges from big wave surfing to swimming, navigation, paddling, free diving, and search and rescue. Aside from their incredible skills, the common thread woven among this elite group of individuals is a deeply rooted connection to the ocean.
The designation of a waterman is not easily earned. Among those recognised with the title include revered individuals such as Duke Kahanamoku, Eddie Aikau, Nainoa Thompson, Laird Hamilton, Richard "Buffalo" Kalolo`okalani Keaulana, Brian Kaeaulana and Dave Kalama, to name a few. These watermen have spent a lifetime honing their ocean skills and inspiring others.
With a breathtaking backdrop overlooking the alluring Pacific Ocean, Four Seasons Resort Oahu at Ko Olina plays tribute to the legendary watermen of past and present at the well-appointed Waterman Bar & Grill. Sip, savour and weave your own stories of the day's epic adventures at this beachfront bar.
---
---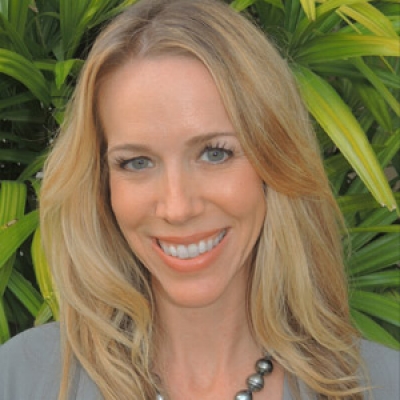 Michelle Edwards
Director of Public Relations and Marketing Communications
92-1001 Olani Street
Kapolei, Hawaii 96707
USA
---
Four Seasons Resort O'ahu at Ko Olina
PRESS KIT

Visit Four Seasons Resort O'ahu at Ko Olina Website