Back
Four Seasons Hotel One Dalton Street, Boston Encourages Guests to "Come Home Different" as Part of #FSTakeYourTime Initiative
The Hotel offers guests the opportunity to create a deeper connection with Boston's rich history, courtesy of inaugural One Dalton Speaker Series event in partnership with The Massachusetts Historical Society
February 21, 2020,
Boston One Dalton, U.S.A.
With 2020 being a Leap Year, this month we have the luxury of an extra 24 hours to enjoy. The frenetic pace of modern life has many people struggling to balance the demands of professional and personal lives, often leaving us wishing we had more time. A new global study commissioned by Four Seasons reaffirmed that time continues to be the greatest luxury of all.
Four Seasons is passionate about helping guests to "come home different" by providing authentic experiences that are unique to that location, in the process allowing them to pause and take a moment to appreciate their surroundings. To demonstrate this passion, and to underline the belief that life is richer when we truly connect to the people and the world around us, Four Seasons Hotel One Dalton Street, Boston presents the inaugural One Dalton Speaker Series event in partnership with The Massachusetts Historical Society.
On February 29, 2020 at 5:00 pm, the Hotel's lobby rotunda offers guests the perfect opportunity to create a deeper connection with Boston's rich history, courtesy of an engaging narrative delivered by Massachusetts Historical Society librarian Peter Drummey. This convivial story telling session will allow guests to gain a closer understanding of The Boston Massacre, a flash point in American history that occurred in the lead up to the American Revolution. The events of March 5, 1770 are recounted by Peter, well known on the Boston speaking circuit for his approachable style and entertaining delivery, drawing upon eyewitness testimonies, handwritten documentation and artefacts pulled from the Society's archive.
Following this captivating presentation explaining the dramatic events that unfolded in the snowy streets of 18th century Boston and how this flashpoint changed the course of history, Peter will mingle with guests in the lobby rotunda to address questions and hold informal conversation. To further connect guests with the era under discussion, the lobby rotunda's skilled team of bartenders at the Cocktail Concierge Bar will serve a specially-curated 18th century brandy rum punch to welcome guests in attendance for the One Dalton Speaker Series event.
The evening's topic is in coordination with the Massachusetts Historical Society's current exhibition Fire! Voices from the Boston Massacre, which is free and open to the public from Monday to Saturday, between 10:00 am and 4:00 pm, until June 30, 2020. The Massachusetts Historical Society is a major archive specializing in early American, Massachusetts, and New England history. Located near Four Seasons Hotel One Dalton Street, Boston at 1154 Boylston Street, it is the oldest historical society in the United States, having been established in 1791. Its extraordinary collections tell the story of America through millions of rare and unique documents, artefacts, and irreplaceable national treasures.
With the One Dalton Speaker Series in partnership with The Massachusetts Historical Society, Four Seasons Hotel One Dalton Street, Boston offers its very own contribution to the Take Your Time: Daily Discoveries platform, a collection of Four Seasons curated experiences, designed to encourage a deeper sense of connection and create impressions that will stay with guests for long after their stay is over.
Prior reservation is not required for this event. Seating is available on first come, first served basis. For more information, or to book a stay at Four Seasons Hotel One Dalton Street, Boston, call +1 617 377 4888 or book online.
---
---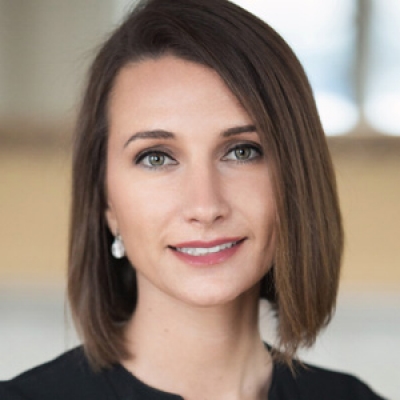 Kristina Lazos
Director of Marketing
1 Dalton Street
Boston, Massachusetts 02115
USA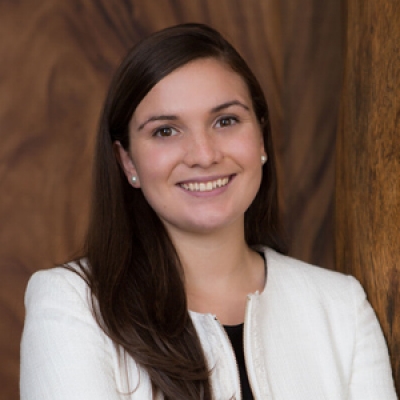 Katie Eldemery
Digital Marketing Coordinator
1 Dalton Street
Boston, Massachusetts 02115
USA
---
Four Seasons Hotel One Dalton Street, Boston
PRESS KIT

Visit Four Seasons Hotel One Dalton Street, Boston Website