Back
What's the Buzz? Four Seasons Resort Orlando Introduces New Healing Honey Spa Treatment and Honey Peanut Butter Gelato
Local Winter Garden Honey featured in spa treatment and Lickety Split gelato
October 10, 2017,
Orlando at Walt Disney World Resort, U.S.A.
Florida produces 17 million pounds of honey each year, and much comes from Central Florida. With honey so abundant, Visit Orlando decided a honey dish would best represent the vibrant, sunny destination of Orlando. Chefs from across Orlando, including Executive Pastry Chef Rabii Saber of Four Seasons Resort Orlando at Walt Disney World Resort, have submitted a dessert creation with hopes of being selected as Orlando's Signature Dish.
Chef Saber's dessert is the Honey Peanut Butter Gelato, offered at Lickety Split, the Resort's lobby level café. The honey gelato is made with orange blossom honey from the Winter Garden Honey Co., swirled with a rich creamy peanut butter and topped with crunchy candied peanuts. "The result is a delightfully decadent flavour that is light, refreshing and tasty," says Saber.
The gelato can be purchased at Lickety Split, open daily from 6:00 am until 9:00 pm, for USD 4.50 per scoop or USD 8.00 per deluxe cup. Vote for Chef Saber's Honey Peanut Butter Gelato to be Orlando's Signature Dish online.
Healing Honey Treatment
In addition to the indulgent gelato, feel like a true "queen bee" with the new Healing Honey Treatment at The Spa at Four Seasons. The locally-inspired treatment uses the Winter Garden Honey Co. orange blossom honey, offering a full spectrum of wellness benefits.
"The 100 percent pure honey from a local farm is the main massage medium, with the healing benefits of honey absorbed into the skin," notes Derek Hofmann, Senior Director of Spa. "Honey is a natural exfoliant that possesses antibacterial, antimicrobial, anti-inflammatory and anti-ageing properties."
In this special treatment, warmed honey is massaged into the skin, and a warmed beeswax propolis thermal pack is placed carefully on the back, sharing many of the same moisturising properties as the honey and also serving as a powerful immune booster. Available as a 50-minute treatment for USD 185, there is also an 80-minute option for USD 275. The 80-minute treatment includes the added benefit of head-to-toe exfoliation with purifying Himalayan salt and antioxidant, mineral-rich organic tea leaves. The benefits of these natural ingredients are compounded together when used in harmony, for a unique and memorable treatment experience.
To reserve this treatment, contact The Spa at 407 313 6160 or visit book online.
The Spa at Four Seasons will also have small jars of Winter Garden Honey Co. available for purchase. In addition, Fable, one of the Resort's lobby level boutiques, will offer a special honey bath bomb for sale, USD 7. Made by Musee, the bath bombs include honey, sweet almond oil and apricot seeds, and are naturally moisturising and deliciously scented.
---
---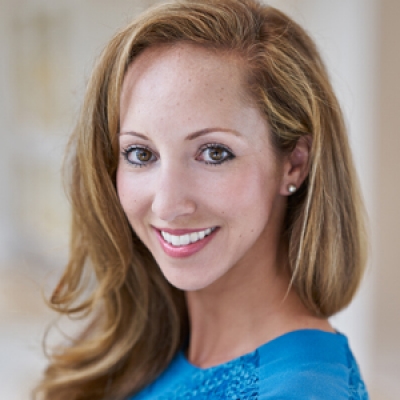 Dana Berry
Director of Public Relations
10100 Dream Tree Boulevard
Orlando, FL 32836
U.S.A.
---
Four Seasons Resort Orlando at Walt Disney World® Resort
PRESS KIT

Visit Four Seasons Resort Orlando at Walt Disney World® Resort Website