Back
Buon Appetito! Two-Day "Italian Festival" Returns to Four Seasons Resort Orlando
With two gourmet feasts and specialty Italian food classes, this event is perfect for Italian food lovers
October 27, 2017,
Orlando at Walt Disney World Resort, U.S.A.
Calling all Italian food lovers: when bringing together an Italian-born chef, an Italian restaurant, and visiting chefs from Italy cooking with special imported Italian ingredients, the result is sure to be an event that is not to be missed.
Executive Chef Fabrizio Schenardi, who hails from Turin, Italy, will welcome Italian guest chefs in partnership with the Italian Food Style Education (IFSE) Culinary School and the Region of Piedmont in Italy. The Resort first partnered with IFSE in October 2016. Ravello at Four Seasons Resort Orlando at Walt Disney World Resort will be host to two incredible dinner experiences highlighting Italian cuisine.
Ravello will welcome Chef Giovanni Grasso of Ristorante La Credenza in San Maurizio Canavese (Turin), Italy. La Credenza was recognised in 2006 with one Michelin Star. Chef Grasso has devoted 25 years at the helm of La Credenza, mixing tradition with innovation, and serving cuisine that is never predictable.
In addition to Chef Grasso, Ravello will welcome Italy's renowned pastry chef Wendy Elena Bosca. Chef Bosca was born into pastry success, as the daughter of Master Pastry Chef Sergio Bosca, who was awarded the Excellence Artigiana Piemontese Award, Chef Bosca grew up surrounded by sweets. In 2012, she opened her own cake shop in Turin, Italy and in 2013, recorded her own cake design show, airing on television in Italy. In 2014, she joined the IFSE as a culinary instructor, specialising in cake design.
In April 2015, Chef Schenardi was presented with the Paolo Bertani Award for his Italian culinary achievements by the Italian Academy of Cuisine and IFSE.
Event Details
Friday, November 10, 2017
Italian Feast - four-course dinner with wine pairings, 6:30 pm, Ravello
USD 140 per person, inclusive of tax and gratuity
Guests will delight in an authentic Italian meal in the Piemontese style of Italy, featuring imported ingredients and Italian wines, created by visiting Chefs Grasso and Bosca.
Saturday, November 11, 2017
Italian White Truffle five-course feast with wine pairings, 6:30 pm, Ravello
USD 200 per person, inclusive of tax and gratuity
Experience a decadent Italian featuring the exclusive white Alba truffle from Italy. The White Truffle Festival is one of the oldest Italian truffle festivals that remains widely attended year after year. The mouth-watering dinner courses include risotto with Piedmont cheese, coffee powder and white truffle; pan seared branzino with potato, oyster water and white truffle; veal with smoked potato puree, foie gras and white truffle; and more.
Tickets and More Information
Advance tickets are required for these special dinner events. Space is limited; guests must reserve their spot accordingly via Eventbrite. Full menus and event details are provided in the Eventbrite link.
About IFSE
IFSE is the only cooking school that is acknowledged by the General Secretary of The Italian Republic, referred to as the most innovative school of Italian cuisine. The school safeguards and promotes Italian nutrition and excellence through training courses, conferences, conventions and more. IFSE collaborates with food experts, nutritionists and agronomists of international acclaim to promote high quality education and focus on the health-related aspects of food. Students are trained in the principles of healthy cooking and the Mediterranean diet.
---
---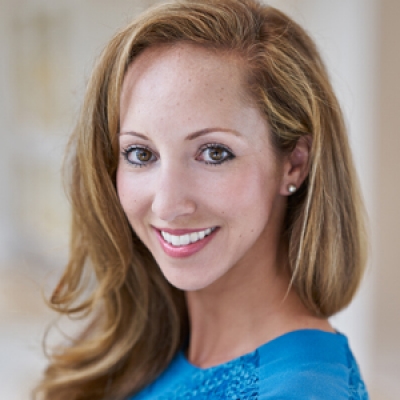 Dana Berry
Director of Public Relations
10100 Dream Tree Boulevard
Orlando, FL 32836
U.S.A.
---
Four Seasons Resort Orlando at Walt Disney World® Resort
PRESS KIT

Visit Four Seasons Resort Orlando at Walt Disney World® Resort Website