Back
The Spa at Four Seasons Resort Orlando Unveils New Somadome Meditation Pod
Experience a sense of calm, stress relief, increased focus and more in state-of-the-art guided meditation sessions
June 30, 2022,
Orlando at Walt Disney World Resort, U.S.A.
With more importance being placed on one's mental state of wellbeing now more than ever, The Spa at Four Seasons Resort Orlando at Walt Disney World Resort is offering a new spa experience that provides guests a mindful way to pause, meditate, and reflect, deliberately taking the time to immerse in a meditative state. The Spa's new state-of-the-art Somadome capsule enables guests to fully immerse themselves in an individual meditation experience, enclosed in a dome of healing colour and light.
Patrons recline comfortably in the Somadome pod, with their feet outstretched on the cushioned footstool. During the patron's choice of a guided or non-guided meditation session, the Somadome uses the healing properties of binaural beats, energy therapy with magnets and crystals, as well as LED colour and light therapy, to achieve the many benefits of meditation. The Somadome has an array of relaxing colours, such as soft violet, blue, and green. Guests who experience a Somadome session often feel an increased sense of calm, greater focus, enhanced creativity, reduced stress and alleviation of negative emotions.
"The Somadome is an ideal offering for those seeking to prioritize a dedicated time for meditation with zero distractions," says Derek Hofmann, Senior Director of Spa, Four Seasons Resort Orlando. "It's important in today's climate to embrace the full spectrum of wellness, including the body and mind connection. The Somadome is one example of how our offerings at The Spa help our guests achieve a state of overall wellbeing."
Housed in one of The Spa's waterside bungalow treatment rooms, the private space enables one to fully unwind, relax, and focus on meditating. Sessions are each 20 minutes long and are available for USD 50. Sessions can be booked individually, or as an enhancement to a Spa treatment.
In addition to the Somadome, The Spa offers numerous other treatments intended to provide a state of calm, and de-stress. The Ayurvedic Healing Massage includes a steady stream of warmed oil on the third eye chakra in the centre of the forehead, to calm and soothe the nervous system and aid with headaches, stress, and sleep readiness. With vibrations from Himalayan singing bowls placed around one's body, the peaceful sounds from the Vibrational Sound Therapy treatment are deeply relaxing and restorative.
The Spa also offers numerous options for Vitality Drips, an intravenous infusion administered by a registered nurse in collaboration with Dr. Olga Ivanov. Drips include the Essential Sleep Drip, featuring B complex vitamins and minerals including magnesium, zinc and selenium, to help optimise the body's natural hormone balance and promote deep, restorative sleep.
The Spa at Four Seasons Resort Orlando is a true sanctuary, featuring 18 treatment rooms including four couples' suites, plus a full-service hair and nail salon. The Spa offers indoor and outdoor co-ed relaxation lounges, plus a post-treatment Solarium room with zero-gravity wave loungers, and women's and men's locker rooms complete with whirlpool, steam room and Experience Shower. Ensconced within the luxurious Golden Oak neighbourhood, surrounded by lakes and lush landscaping, spa-goers will find they've discovered a haven for relaxation. For appointments: 407 313 6160.
---
---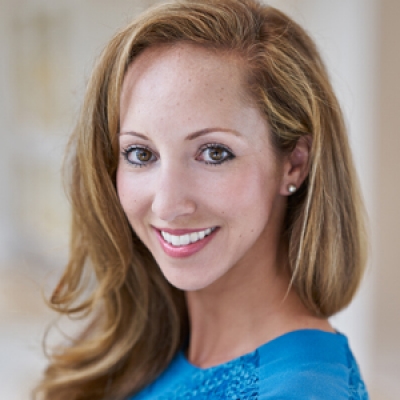 Dana Berry
Director of Public Relations
10100 Dream Tree Boulevard
Orlando, Florida 32836
USA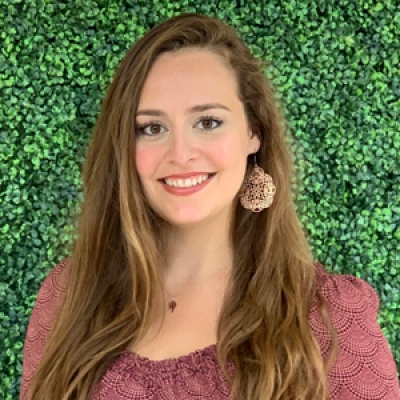 Nicole Abinajem
Public Relations Manager
10100 Dream Tree Boulevard
Orlando, Florida 32836
USA
---
Four Seasons Resort Orlando at Walt Disney World® Resort
PRESS KIT

Visit Four Seasons Resort Orlando at Walt Disney World® Resort Website