Back
Charcuterie Boards for Fall Entertaining and Festive Holiday Displays
Orlando at Walt Disney World Resort, U.S.A.
Extravagant charcuterie boards, elegantly displayed on a wood cutting board or marble tray, are all the rage lately, for their simple preparation, savoury taste and colourful feast for the eyes. Four Seasons Resort Orlando Executive Chef Fabrizio Schenardi, who hails from Torino, Italy, is an expert at charcuterie, making his own cured meats often for the menu at Ravello, the Resort's Italian restaurant. Here, he shares his top tips to make a charcuterie board that is as dazzling as it is delicious.
Incorporate a variety of cured meats: prosciutto, mortadella, salame, bresaola, lonza, and speck. "We use speck (lightly smoked pork) the most, imported direct from Italy," Schenardi notes. "Sometimes, we like to produce our own in-house charcuterie, such as duck prosciutto, porchetta, nduja and salame cotto." Schenardi's favourite is prosciutto "the king" di Parma or San Daniele, sliced very thin. He notes bresaola is made with beef meat seasoned with lemon juice, extra virgin olive oil and black pepper, and he recommends porchetta paired with a side of toasted olives.
Add a mix of breads to the board, such as grissini (bread stick), focaccia and taralli, an Italian flat bread. Consider incorporating crackers or breads that have sesame seeds or poppy seeds for additional taste.
For colour and flavour, be sure to add in grilled and marinated vegetables such as artichokes, eggplant, bell pepper and olives. "I don't particularly like fruit on my board, with the exception of fresh figs, cantaloupe and grapes," Schenardi says, also suggesting adding in nuts such as walnuts, pistachio and hazelnuts.
Cheeses are a must to pair with the meats, and Schenardi recommends fontina, scamorza, gorgonzola, frico, parmigiana-reggiano, and taleggio. "We serve our cheeses with homemade jam and marmalade, or a roasted garlic and cannellini bean spread with rosemary." When mixing cheese and meat, Schenardi says it is important to reflect a variety and difference of texture. "Usually, I like to pick three cheeses - one soft such as ricotta and mix it with olive oil and herbs, served with flat bread; one hard cheese, frico, paired with honey; and one semisoft such as toma, served with roasted bell pepper compote."
For serving, Schenardi prefers displaying the items on a wooden board or a terracotta plate because "it gives it a homier look and is refined at the same time; charcuterie should have a natural look when on a plate, and needs to be touched as little as possible in order to maintain the fragrance and nice display. Also, it is very important to cut cheese and charcuterie just before you serve it, to keep the meats moist and keep the natural colour fresh." Weave in the various different vegetables, fruits and nuts around the meats and cheeses on the board for a colourful, enticing appetiser that is sure to be a hit at your next gathering. Individual portions can also be made on smaller boards or plates, and for a festive touch, sprigs of holly, cranberry sauce, and candied nuts can be incorporated. Mini twinkle lights can also be added around the board for a beautiful presentation.
Cannellini Bean and Rosemary Purée Dip by Chef Schenardi
This dip pairs nicely with charcuterie and cheese and will be a wonderful accompaniment to any charcuterie board display.
1 cup (8 ounces) cooked cannellini beans (can be canned)
2 pieces of crushed garlic, lightly sautéed in olive oil
½ cup (3.5 ounce) extra virgin olive oil
1 lemon (juice only)
1 fresh stem of rosemary
Sea salt and pepper to taste
1 pinch of sweet paprika
Purée the cannellini bean with the garlic, add the extra virgin olive oil, then add the lemon juice. Chop the rosemary and add it to the cannellini bean purée. Adjust salt and pepper, add the paprika.
Serve cold; it can last up to 3 days in the refrigerator.
---
---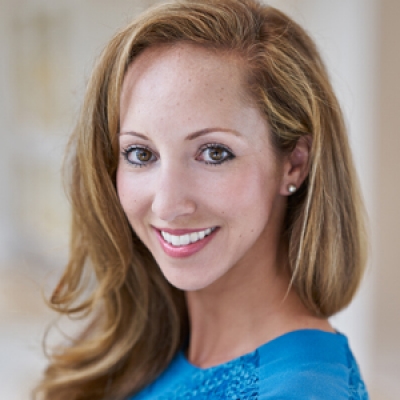 Dana Berry
Director of Public Relations
10100 Dream Tree Boulevard
Orlando, Florida 32836
USA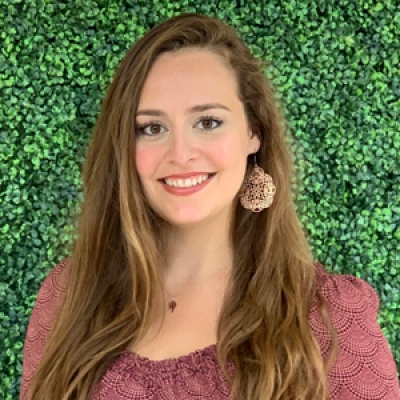 Nicole Abinajem
Public Relations Manager
10100 Dream Tree Boulevard
Orlando, Florida 32836
USA
---
Four Seasons Resort Orlando at Walt Disney World® Resort
PRESS KIT

Visit Four Seasons Resort Orlando at Walt Disney World® Resort Website