Back
Four Features to Love About the New Guest Rooms and Suites Enhancement at Four Seasons Resort Orlando at Walt Disney World Resort
December 7, 2020,
Orlando at Walt Disney World Resort, U.S.A.
The new guest rooms and suites enhancement provides more reasons to look forward to a stay at Four Seasons Resort Orlando:
1. Comfortable Design and Layout Ideal for Families and Multi-Generational Travel
With families often frequenting Four Seasons Resort Orlando to experience the magical and vibrant destination, the guest rooms and suites have been refreshed to include some design features with little ones in mind. The furnishings in the guest rooms have been upgraded to include new nightstands, tables, ottomans, chairs, platform beds, sofa beds, and several new decorative pendant and sconce lights. Benches have been replaced with child-friendly ottomans that have soft, rounded corners. Oval guest room desks have been replaced with round tables, ideal for couples or children to gather for in-room dining. While little ones are seated at the table, adults can opt to enjoy the furnished terrace. Memory foam mattresses on the sofa beds combined with Four Seasons bedding ensure an ultra-comfortable night's sleep. Guest rooms that featured two full-size beds now have two queen-size beds, providing more comfort. A design feature from the start that resonates well with families is the mini fridge, elevated in the wall panel, instead of placed low to the ground and easily accessible to toddlers. With 68 suites and many connecting rooms, it's easy for larger families or multi-gen travellers to find a room combination that works nicely.
2. Cheers! It's Happy Hour in the Comfort of One's Guestroom or Suite
The Resort offers Plum wine machines in Park View guest rooms and all suites, and in these rooms, a new custom cabinet was built for the Plum machines. This has created the look of a beautiful, sleek in-room wine bar. The tall wood cabinet conceals the Plum machine and houses wine glasses and accessories. No need to call room service and wait for a glass of wine; guests can simply select the red or white option, and press a button to dispense for wine "on demand." Park View rooms are west facing, ideal for guests to enjoy a glass of Plum-dispensed wine on the terrace, while watching the sun set over the lakes and woodlands.
3. Tech-Savvy Features
The sleek modern headboards in the Resort's queen/queen rooms have USB and power access, plus bedside reading spotlights. In-room iPads in all of the rooms make it convenient for guests to use the Four Seasons App to place in-room dining orders, Chat with the team, request services, and more. Door-side and bedside privacy indicators, plus in-mirror televisions in the guest baths, are other popular features. Guests enjoy relaxing and watching movies on the large 65-inch flat-screen televisions in guest rooms and 70-inch televisions in the suites.
4. Sense of Place
Four Seasons Resort Orlando worked with Kevin Barry Fine Art to source new artwork for the updated rooms and suites, and while the majority of the pieces reflect a geometrical or modern look, often there is a story behind each piece. For instance, several geometric art pieces were inspired by EPCOT's Spaceship Earth attraction. Artwork featuring embossed paper designs took inspiration from the stars and constellations, and the iconic Disney song When You Wish Upon a Star. As a finishing touch coming in 2021, above many of the sofa beds in the King guest rooms will be a beautiful giclée on metallic paper. The design will show six different crowns in silver and gold, a nod to the whimsy and magic of the Resort's Walt Disney World location. As always, from the Park View rooms and suites, guests have setback views of landmarks from all four of the Disney Theme Parks.
Since opening in 2014, the Resort has received accolades including being named the first and only AAA Five Diamond rated resort and among the top one percent of luxury hotels worldwide by TripAdvisor. With fun for all ages, Four Seasons Resort Orlando is set on 26 acres (10.5 hectares), surrounded by lakes and woodlands, and features a private 5-acre (2 hectare) waterpark, an adult only pool, an 18-room Spa, Tom Fazio golf course, three Har-Tru tennis courts, six restaurants, a Disney Planning Center and character breakfast, and more.
View the Resort's latest Instagram Reel for a preview of the new look.
---
---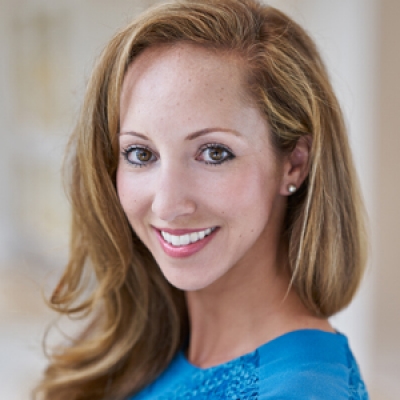 Dana Berry
Director of Public Relations
10100 Dream Tree Boulevard
Orlando, Florida 32836
USA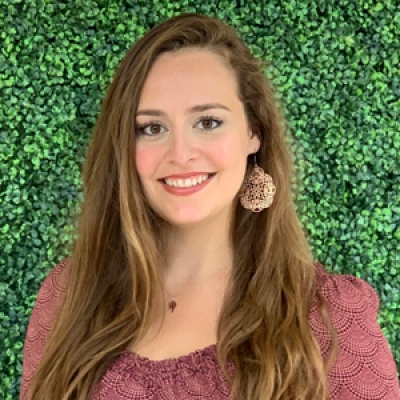 Nicole Abinajem
Public Relations Manager
10100 Dream Tree Boulevard
Orlando, Florida 32836
USA
---
Four Seasons Resort Orlando at Walt Disney World® Resort
PRESS KIT

Visit Four Seasons Resort Orlando at Walt Disney World® Resort Website