Back
Four Seasons Hotel George V, Paris Unveils Pastry Chef Michael Bartocetti's Christmas Yule Log
Echoing the shape of a Christmas tree, the Yule log is an indulgent work of art
October 20, 2022,
Pastry Chef Michael Bartocetti of Four Seasons Hotel George V, Paris has unveiled this year's Christmas Yule log, an exquisite creation designed to be shared with family and loved ones.
The chef's delectable creation echoes the shape of a traditional Christmas tree, with curves and sinuous, graphic lines. Its gentle spires are a nod to the art of quilling, one of the chef's much-loved childhood hobbies that is popular during the festive season in the region of Lorraine. The log's fine layers recall the pleats and folds of paper that children create to make airy flakes to hang on trees. With an airy composition, this gourmet creation features fragrances and textures that complement one another perfectly to tantalise the senses.
Adorned with a dulce de leche chocolate glaze and thin strips of Peruvian 40% milk chocolate, this shimmering dessert has a light and creamy pine-infused mousse that is full bodied yet delicate, with subtle aromatic hints of lemongrass that are fresh on the palate. A Damien Blascot citrus fruit confit bursting with natural essences and featuring balanced acidity adds zest and freshness to each bite, with a fine chestnut honey jam with Sicilian olive oil further enhancing flavours. A soft and smooth olive oil and Provençal almond biscuit adds elegant and comforting fruity notes that are further enhanced by a crunchy almond and lime shortbread. The chef's sinful creation is perfect to share with friends and loved ones over the festive season.
The George V Christmas Yule Log can be purchased daily between Friday, December 16, 2022 and Sunday, January 8, 2023 from the Christmas Pop-Up of Four Seasons Hotel George V, Paris.
Priced at EUR 135, the Chef's decadent Yule Log serves 8 to 10 people.
---
---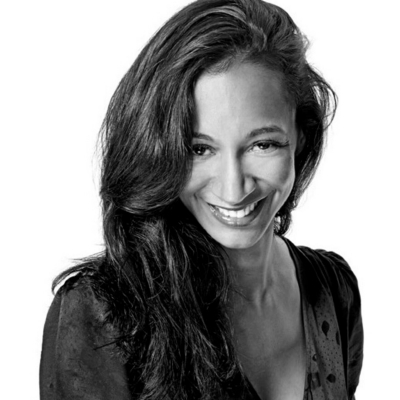 Samuelle Dorol
Director of Public Relations and Communications
31, avenue George V
Paris, 75008
France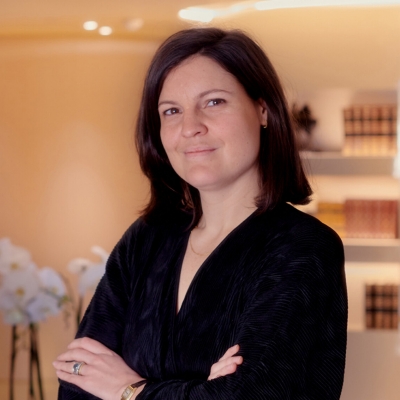 Pauline Barsby
Digital Marketing Manager
31, avenue George V
Paris, 75008
France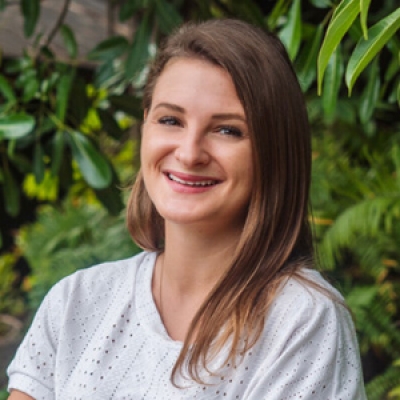 Elise Quiniou
Manager, Digital Content Creator
31, avenue George V
Paris, 75008
France
---
Four Seasons Hotel George V, Paris
PRESS KIT

Visit Four Seasons Hotel George V, Paris Website