Back
Four Seasons Hotel George V, Paris Launches Wine and Cooking Masterclasses That Make for the Perfect Christmas Gift
Masterclasses are led by three Michelin-starred Chef Christian Le Squer and Sommelier Eric Beaumard, ranked second best sommelier in the world
December 2, 2022,
Four Seasons Hotel George V, Paris has launched four cooking and wine masterclasses that are the perfect Christmas gift for oenophiles and foodie friends looking to hone their culinary skills and deepen their knowledge and appreciation of wine. Suitable for all levels of ability, the masterclasses will take place one Sunday a month between January and April 2023.
Welcomed in the lobby, budding cooks and sommeliers will be accompanied to the magnificent dining room of Le Cinq, bathed in natural light and embellished with shimmering splashes of gold.
Cooking Masterclasses
The two hands-on cooking masterclasses are led by Christian Le Squer, the celebrated three Michelin-starred chef of Le Cinq, who will guide both budding and experienced cooks to create beautifully presented, mouth-watering dishes. Both masterclasses start with a one-of-a kind breakfast shared in the dining room of Le Cinq and end with an intimate lunch with the chef in the restaurant, privatised for the occasion - the perfect opportunity to enjoy a wonderful afternoon filled with indulgence.
The January masterclass celebrates Le Squer's renowned signature dishes, including his famous Ham, Mushroom and Truffle Spaghetti, an exquisite creation made with truffle and gold leaf timbale that is a tribute to the pasta gratin that his mother lovingly prepared every week when he was a child. Guests will also learn how to prepare the chef's Gratinated Onion, a twist on a traditional Parisian bistro favourite that is particularly dear to Le Squer as it was the first dish he created when he took the helm at Le Cinq Restaurant.
The April masterclass focuses on Le Squer's celebrated dishes combining Breton and Parisian influences. The chef will reveal his culinary secrets and share top tips on how best create harmonious, elegant dishes that are rich in flavour, using both traditional ingredients of French bistronomy and Breton produce. Guests will learn how to perfect their culinary and plating skills, creating striking gourmet dishes that are bound to impress family and friends.
Wine Masterclasses
Oenophiles will have the unique opportunity to learn about some of the world's finest wines with Eric Beaumard, Director of Le Cinq Restaurant and Sommelier of the World silver medallist, with two three-hour masterclasses taking place in February and March. Beaumard's carefully thought-out selection of wines is the result of years of discoveries built through close relationships with producers. At the end of both classes, guests will enjoy a cocktail with Beaumard – the perfect opportunity to converse further about viniculture and wine production with one of the world's leading experts in the field.
The February masterclass focuses on wines from the Champagne region, carefully sourced from small to medium-sized producers. Beaumard sheds light on grape varieties and wine production in the region, teaching guests how to develop the palate to identify unique flavours.
The March masterclass takes guests to the heart of Burgundy, a region that is dear to Beaumard, sampling wines from both leading producers and small, family-run vineyards. Guests will learn about terroirs, grape varieties and aromas, looking at how to define flavour and structure.
Calendar:
Sunday, January 8, 2023 ­ 9:30 am – 2:00 pm – 20 Years of Excellence: discover Chef Christian Le Squer's signature dishes
Sunday, February 5, 2023 – 4:45-7:45 pm – From independent producers to world renowned vineyards: immerse in the Champagne region with Eric Beaumard
Sunday, March 12, 2023 - 4:45-7:45 pm – Discover the extraordinary wines of Burgundy with Eric Beaumard
Sunday, April 2, 2023 – 10:00 am – 1:30 pm – Delve into the three Michelin-starred cuisine of Christian Le Squer, crafting dishes that marry Breton and Parisian flavours
Available at a price of EUR 1200 per person, cooking and wine masterclasses must be booked in advance via e-mail experience.paris@fourseasons.com. Bookings must be made at least 72 hours before the class date.
---
---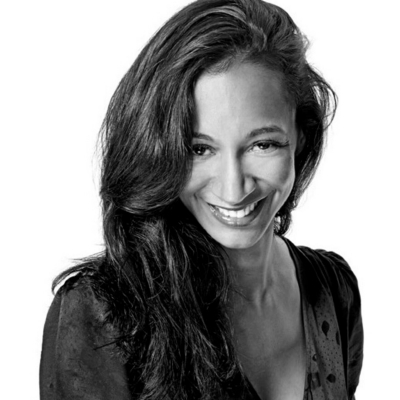 Samuelle Dorol
Director of Public Relations and Communications
31, avenue George V
Paris, 75008
France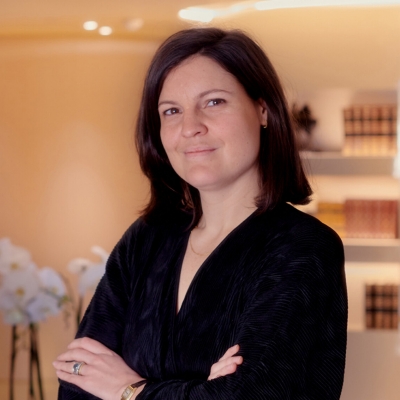 Pauline Barsby
Digital Marketing Manager
31, avenue George V
Paris, 75008
France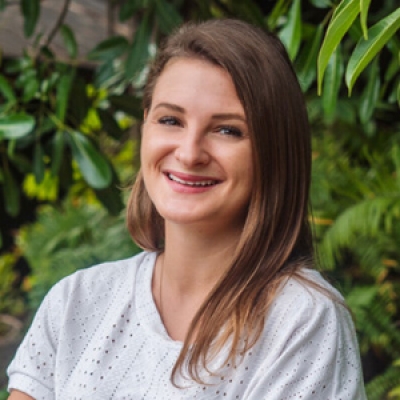 Elise Quiniou
Manager, Digital Content Creator
31, avenue George V
Paris, 75008
France
---
Four Seasons Hotel George V, Paris
PRESS KIT

Visit Four Seasons Hotel George V, Paris Website