Back
Michael Bartocetti, Pastry Chef of Four Seasons Hotel George V, Paris Unveils His 2022 Easter Creation
March 25, 2022,
To celebrate Easter, Pastry Chef Michael Bartocetti of Four Seasons Hotel George V, Paris has crafted a decadent egg featuring harmonious, elegant lines. Perfect for sharing with family and friends, this delectable, sweet treat is a slice of pure indulgence. Its airy, curvaceous design is a nod to the art of piping, a delicate embellishing method requiring precise technical skill.
"As someone who loves to use simple ingredients, I am fascinated by the myriad techniques that enable us to enhance our creativity to bring out the true flavours of each ingredient. The art of piping lies at the heart of this philosophy. It requires great skill, expertise and concentration, and is increasingly becoming a key signature of the culinary art of pastry chefs," explains Michael Bartocetti.
Coated with 70 percent dark chocolate from Papua New Guinea, the Signature Egg will tantalise the taste buds of chocolate lovers, with subtle smoky aromas and intense, all-engulfing notes that provide a veritable journey for the senses. The chocolate shape is delicately adorned with a delicious puffed caramel corn praline that adds a decadent, satisfying crunch. The chef's exquisite creation seeks to tap into fond childhood memories, with a generous, cheeky layer of salted butter caramel cocooned at its centre. Irresistibly smooth and firm to the palate, it tantalises the tastebuds and creates an explosion of flavours in the mouth.

Michael Bartocetti's limited-edition creation is available to pre-order.
---
---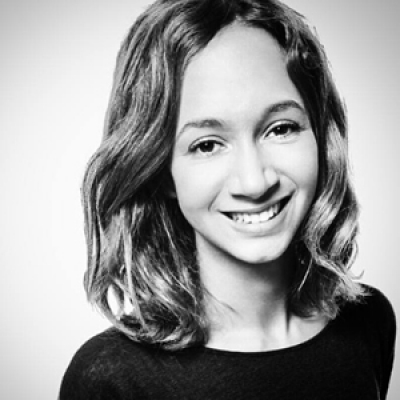 Samuelle Dorol
Associate Director of Public Relations and Communication
31, avenue George V
Paris, 75008
France
---
Four Seasons Hotel George V, Paris
PRESS KIT

Visit Four Seasons Hotel George V, Paris Website