Back
Three Memorable Mother's Day Experiences at Four Seasons Hotel George V, Paris
May 9, 2022,
To celebrate Mother's Day on May 29, 2022, the Spa of Four Seasons Hotel George V, Paris invites its guests three signature treatments to suit all skin tones and textures, offering a blissful sensory experience in the heart of Paris.
A place where time stands still, the Spa is a true haven of peace combining Parisian elegance with the attentive service of the George V. Guests can share a special moment with their mothers with the new High Touch Mother and Daughter treatment, specially designed by Swiss Perfection to celebrate Mother's Day. Renowned for the cellular active IRISA plant cell extraction technology that it applies to its cosmetics, the Swiss brand specialises in anti-ageing solutions. The tailor-made ritual was specially created to offer mothers and daughters the chance to spend some much-needed quality time together.
In the comfort of the Spa Duo room, guests will begin their treatment with a delicate facial exfoliation to flush out impurities and toxins from the skin. Therapists then generously apply a treatment mask adapted to each skin type, designed to moisturise and deeply stimulate cells to regenerate. The facial ends with the application of a vitalising serum that is highly concentrated in anti-ageing active ingredients with rejuvenating properties. The skin is left visibly softer and plumper, with a glowing radiant complexion.
Guests can pamper and spoil their mothers with the Haute Couture Dr Burgener Switzerland program, a complete and ultra-personalised treatment based on a new and innovative approach to anti-ageing care. The perfect gift to regenerate the body and mind, the treatment is the result of five years of thorough research, combining state-of-the-art technology, skin analysis, cosmetics and facials to offer long-lasting results.
Finally, the Ritual of Life treatment offers a holistic experience combining facial and body care. Created exclusively for the Spa of Four Seasons Hotel George V, Paris by French skincare brand Olivier Claire, this treatment brings together the power of native cells and massage techniques. The wellness ritual was specially designed to re-oxygenate the skin and stimulate cell renewal, inducing deep relaxation and wellbeing.
High-Touch Mother and Daughter by Swiss Perfection: 60-minute treatment priced at EUR 600 per person – available from Mary 29, 2022
Haute Couture Dr Burgener: 105-minute treatment priced at EUR 1100
Ritual of Life by Olivier Claire: 80-minute treatment priced at EUR 320; 120-minute treatment priced at EUR 540
The Spa is open daily 9:00 am to 9:00 pm. For treatment reservations, contact +33 1 49 52 70 0.
---
---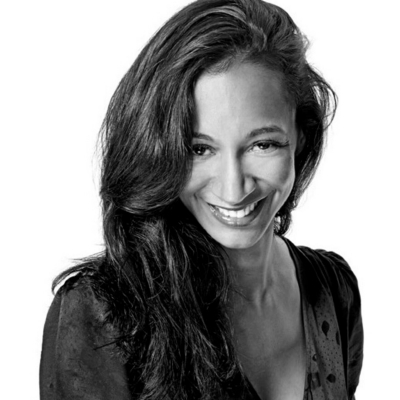 Samuelle Dorol
Director of Public Relations and Communications
31, avenue George V
Paris, 75008
France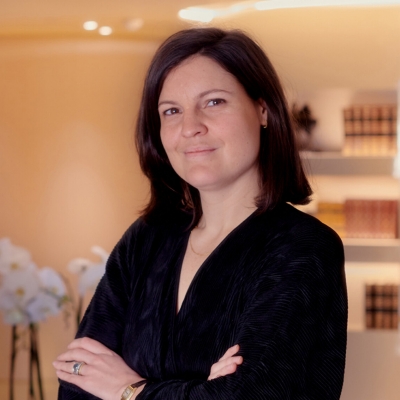 Pauline Barsby
Digital Marketing Manager
31, avenue George V
Paris, 75008
France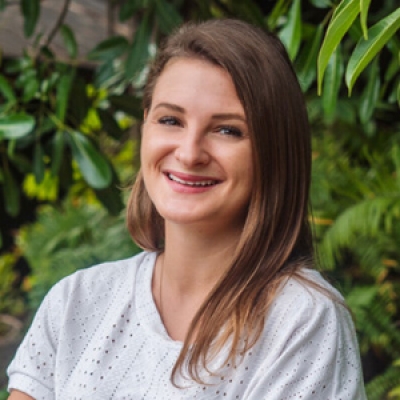 Elise Quiniou
Manager, Digital Content Creator
31, avenue George V
Paris, 75008
France
---
Four Seasons Hotel George V, Paris
PRESS KIT

Visit Four Seasons Hotel George V, Paris Website