Back
Four Seasons Hotel George V, Paris Celebrates Easter with Exquisite Chocolate Confections
From mouth-watering Easter Eggs to sweet treats that take inspiration from the changing seasons, the chefs have crafted an extensive selection of gourmet creations
March 29, 2023,
To celebrate Easter 2023, Four Seasons Hotel George V, Paris has launched an array of delectable sweet confections crafted by talented Pastry Chef Michael Bartocetti and his team.
Michael Bartocetti's Heavenly Chocolate Egg
This year's dreamy Easter Egg by Michael Bartocetti takes inspiration from the curved shape of a cazette, a roasted hazelnut that is one of the chef's preferred ingredients, often featuring in his sweet creations. The Egg is adorned with elegant, elaborate spirals, a subtle nod to the intricate swirls that adorn his culinary works of art and that have become a veritable signature characteristic of his dazzling Easter Eggs. With its sinuous lines and geometric design, the Egg is available in two flavours that will delight the palates of both children and adults alike.
His dark chocolate Egg is made with 65% Colombian chocolate sourced from renowned artisan chocolatier Nicolas Berger. The Egg consists of a delicious hazelnut praline with sweet, fragrant notes and subtle hints of bitterness. A decadent hazelnut-lemon caramel adds smoothness and a touch of acidity, while the heart of the Egg reveals caramelised hazelnuts and fleur de sel that add a satisfying crunch.
The chef's 40% Peruvian milk chocolate Egg is also made entirely from the highest quality Nicolas Berger chocolate, marrying beautifully with a pumpkin seed praline. The inside of the Egg shell is speckled with glinting caramelised pumpkin seeds and fleur de sel, creating an explosion of flavours while adding sinful, comforting notes to the creamy chocolate base.
Tea Time Experience and Chocolate Confections
For the Easter weekend, Michael Bartocetti has created a wonderful Tea Time experience that is perfect to enjoy with family and close friends. The chef's cocoa-based creations are bound to delight chocolate lovers, with creative sweet delights that take inspiration from the changing seasons.
To celebrate winter, Bartocetti has created melt-in-the-mouth profiteroles topped with a generous helping of Tahitian vanilla ice cream. These indulgent balls of soft choux pastry bring warm, comforting notes to the palate that evoke memories of long, dark winter nights huddled around a crackling fireplace. At the centre of the table is a cast iron saucepan for guests to dip their crispy choux pastries in a bubbling, velvety chocolate fondue, whose rich, smoky flavours evoke pleasant childhood memories.
Bartocetti's spring creations are decidedly more delicate, with floral, slightly spicy notes. His ravioli filled with cocoa and ginger ganache are sublime, served in a warm lemongrass, ginger and shiso leaf broth.
Bursting with exotic, fragrant aromas, his summer creations include a sorbet flower of cocoa with rich, fruity notes and a touch of acidity. Delicately placed on a bed of panna cotta infused with cocoa bean shells, the flower has a delicate aroma of lychee, and is served with a refreshing shake made with roasted sobacha, almond milk, roasted vanilla and milk chocolate.
The experience ends with two crisp delights that celebrate autumn: a cocoa gavotte with a decadently creamy hazelnut heart encased in passion fruit jelly, and a puff pastry tart filled with 70% Madong dark chocolate soufflé with strong, intense flavours.
Pastry lovers will adore the chocolate chip brioche Egg created by Head Baker Guillaume Cabrol. Perfect to enjoy at any time of day, this exquisite confection is a real treat for children and adults alike.
Easter Eggs by Four Seasons Hotel George V, Paris are priced at EUR 65 and can be pre-ordered by emailing boutique.par@fourseasons.com. The Eggs will be available for collection at La Galerie between April 1 and 10, 2023.
Easter Tea Time will be served at L'Orangerie between 2:00 and 4:00 pm from April 7 to 10, 2023. Tea Time is priced at EUR 125 per person (includes hot drinks and a glass of champagne).
---
---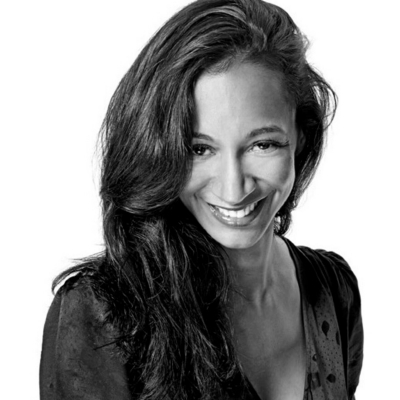 Samuelle Dorol
Director of Public Relations and Communications
31, avenue George V
Paris, 75008
France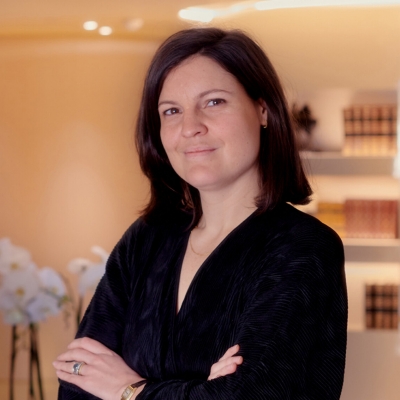 Pauline Barsby
Digital Marketing Manager
31, avenue George V
Paris, 75008
France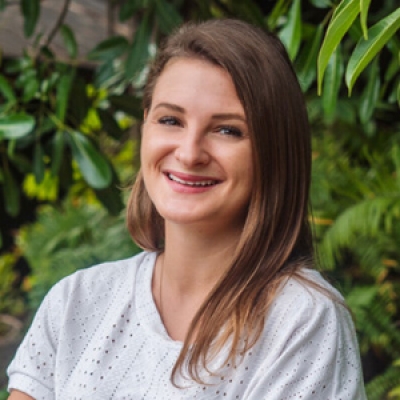 Elise Quiniou
Manager, Digital Content Creator
31, avenue George V
Paris, 75008
France
---
Four Seasons Hotel George V, Paris
PRESS KIT

Visit Four Seasons Hotel George V, Paris Website