Back
With Three Michelin-Starred Restaurant and a Total of Five Stars in the Michelin Guide 2023, Four Seasons Hotel George V, Paris Once Again Re-establishes Itself as a World Lead in Culinary Excellence
March 7, 2023,
Le Cinq, Le George and L'Orangerie of Four Seasons Hotel George V, Paris have retained their rankings in the 2023 edition of the famous Michelin Guide, with the Hotel remaining a benchmark for excellence in the world of gastronomy.
"We are proud that the Michelin Guide has once again recognised our gastronomic excellence, with dishes crafted by chefs with singular talents and very distinct culinary traditions. Being awarded with five stars is not only the result of our chefs' dedication and attention to detail, but also of the hard work of the entire team, be they sommeliers, kitchen or dining staff, without whose contribution the restaurants would not have maintained these accolades. Along with Chefs Christian Le Squer, Simone Zanoni, Alan Taudon, Michael Bartocetti and Guillaume Cabrol, the teams work tirelessly with enthusiasm and know-how to offer guests unique Michelin-starred dining experiences," explains Regional Vice President and General Manager Jean-Claude Wietzel.
Motivated by the Michelin Guide's accolades, the talents of Four Seasons Hotel George V, Paris are more than ever committed to creating gastronomic experiences that play with the senses, with dishes that are inspired by nature bringing out the very best of the ingredients used.
A telling example of French gastronomy at its very best, Christian Le Squer's elegant and sophisticated cuisine has once again been awarded with three Michelin stars. "My cuisine is heavily influenced by both my native Brittany and my love for the French capital. I am delighted to have been awarded a third star – a distinction that recognises our daily work but also motivates us to continually thrive in our research and development to make Le Cinq one of the best restaurants in the world."
At L'Orangerie, Alan Taudon's creative and innovative cuisine that offers a wonderfully light culinary experience has once again been awarded with one Michelin star. The chef crafts plant and fish-based dishes enjoyed in a cosy, intimate setting, expressing himself through dishes whose international influences reflect his passion for travelling.
At Le George, Chef Simone Zanoni and all his kitchen and dining room teams have once again been recognised for their exceptional work with one Michelin star, with a prestigious Green Star also awarded for the restaurant's commendable eco-friendly initiatives and green approach to gastronomy. Awarded to only a handful of chefs in France and around the world, the highly coveted Green Star recognises restaurants for their outstanding commitment to sustainability.
Driven by talent, creativity and a strong desire to share their culinary knowledge, the Michelin-starred chefs of the George V share a love for quality ingredients, working closely together to deliver sustainable gastronomy that makes use of seasonal ingredients. The entire team at Four Seasons Hotel George V is committed to promoting and amplifying an ethical and sustainable approach to cooking within the upcoming months.
---
---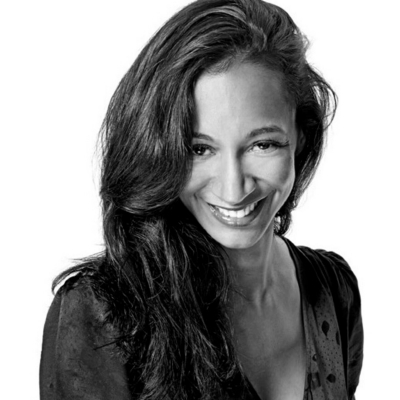 Samuelle Dorol
Director of Public Relations and Communications
31, avenue George V
Paris, 75008
France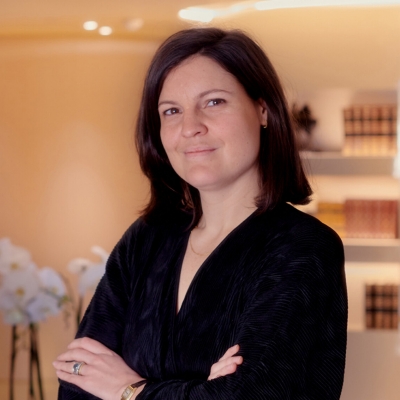 Pauline Barsby
Digital Marketing Manager
31, avenue George V
Paris, 75008
France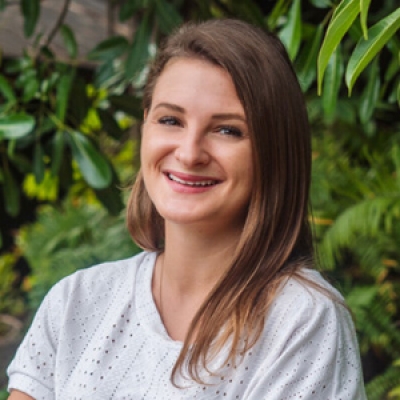 Elise Quiniou
Manager, Digital Content Creator
31, avenue George V
Paris, 75008
France
---
Four Seasons Hotel George V, Paris
PRESS KIT

Visit Four Seasons Hotel George V, Paris Website