Back
Kobido, An Ancestral Japanese Facial Massage
Kobido in Japanese, translates as "the ancient way of beauty." This ancestral massage technique focuses on the muscles of the face, restoring radiance and tonicity.
The art of kobido dates back to 1472. At the time in Asia, only one form of massage existed, named anma. The Empress was looking for a whole new way to preserve her beauty and the two great masters of anma rivalled each other to obtain the honour of satisfying her wish.
Beyond this fierce competition, the two masters developed deep mutual respect and admiration for each other and decided to unite their talents to found kobido, exclusively reserved for centuries for empresses and members of the nobility. They created no fewer than 48 techniques, passed on from master to disciple throughout the generations.
Le Spa at Four Seasons Hotel George V revives this Japanese tradition at the very heart of Paris with Dr Shogo Mochizuki, master of the 26th generation and lineage of kobido, who came in person all the way from Tokyo to Paris to share his expertise and savoir-faire of this ancient art with our Spa team.
---
---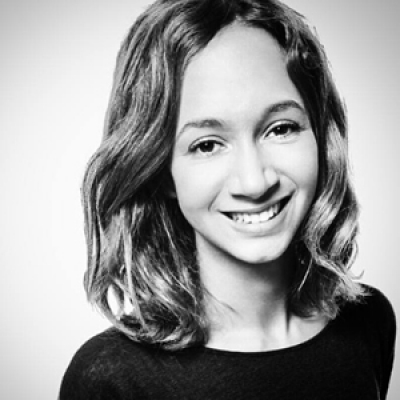 Samuelle Dorol
Public Relations and Communications Manager
31, avenue George V
Paris, 75008
France
Nathalie Vimar
Director of Public Relations and Communication
31 avenue George V
Paris, 75008
France
---
Four Seasons Hotel George V, Paris
PRESS KIT

Visit Four Seasons Hotel George V, Paris Website