Back
The Most Famous Film Sites of the Czech Republic
The Czech Republic has been the backdrop to some of the most famous scenes in film history. How many of the following sites did you recognize as Czech?
With its tall spires in Prague, castles dotting the countryside, and lush hilly landscape, the Czech Republic is irresistible to filmmakers and has been featured in global movies, both period pieces and modern blockbusters, including:
Casino Royale: multiple scenes, including the Václav Havel (then-Ruzyně) Airport, Army Museum Žižkov, Strahov Monastery, Karlovy Vary and Loket filled in for Montenegro
Mission Impossible: Prague represented Moscow, and Prague Castle stood in for the Kremlin
Joan of Arc: Medieval castle Loket, west Bohemia
The Bourne Identity: Hradcany (close Prague castle area) stood in for Zurich
Blade II: Karlin district of Prague stood in for the night tram in Paris
The Chronicles of Narnia: Adrspach National Park close to border with Poland
The Brothers Grimm: among other places, Gothic Krivokat Castle
Amadeus: Prague stood in for Vienna: Prague Castle and Lesser Town area
Les Miserables: The Charles Bridge and medieval town Kutna Hura
The next time you visit Four Seasons Hotel Prague, be sure to ask our concierge about other famous movies that were filmed in the Czech Republic. Our team has lots of unusual and invaluable knowledge to make your visit unforgettable.
---
---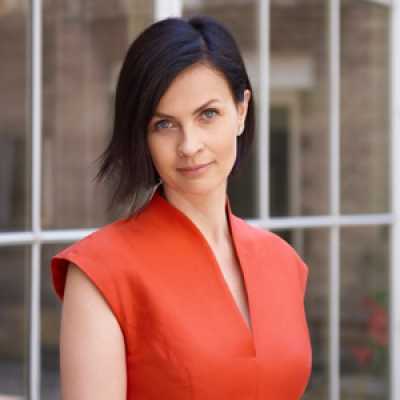 Veronika Tamchynova
Public Relations Manager
Veleslavínova 2A/1098
Prague, 110 00
Czech Republic
---
Four Seasons Hotel Prague
PRESS KIT

Visit Four Seasons Hotel Prague Website