Back
Picture Perfect
It happens too often – you visit a place filled with beautiful landscapes, intricate architecture, cultural character and landmarks galore, but in the end, your pictures don't live up to your vivid memories.
Four Seasons to the rescue: the expert concierge team at Four Seasons Hotel Prague has done the advance work, identifying the top subjects for your photo album, and the ideal vantage points to see them at their best. They've plotted it all out on a new Foto Map, even determining the best times to take snaps, so no more arriving at the Old Town Hall just as the sun moves it into a gloomy shadow.
Whether it's capturing Prague Castle from across the river in the early afternoon, lining up the famous Vltava River bridges just so, or planning to be at the Dancing House when the light is perfect, an album to share proudly and reignite memories for years to come is now as easy as point and click.
---
---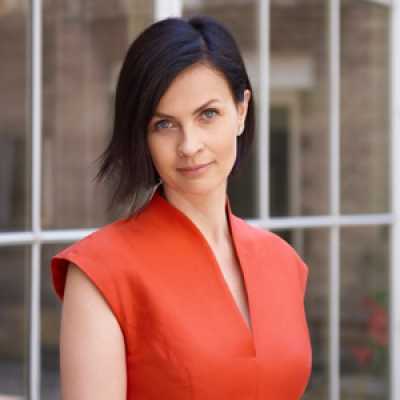 Veronika Tamchynova
Public Relations Manager
Veleslavínova 2A/1098
Prague, 110 00
Czech Republic
---
Four Seasons Hotel Prague
PRESS KIT

Visit Four Seasons Hotel Prague Website