Back
Ketha Zawajatona Wedding Fair at Four Seasons Hotel Riyadh
September 21, 2017,
Riyadh, Kingdom of Saudi Arabia
Four Seasons Hotel Riyadh, in partnership with BelleGate, presents the biggest and most luxurious wedding fair in Riyadh city, Ketha Zawajatona. Ketha Zawajatona is an integrated and innovative wedding exhibition showcasing local talents and top international brands in the industry.
This wedding fair aims to present the best of options serving every single need of the bride-to-be for organising her ever memorable day, while reflecting the rich culture and traditions of Saudi weddings and their various elements. The wedding fair will feature exhibitors from haute couture, fashion, jewelry, photography, videography, beauty, fitness, hair accessories, cosmetics, perfumery, floral arrangements, cakes, hospitality and many more areas of interest. In addition, Ketha Zawajatona will include an exclusive fashion show, drone show and 3D projection and mapping.
For the privacy and convenience of our guests, the wedding fair will include both a family section and a segregated ladies only section. All activities of the event will commence at 4:00 pm starting September 25 until September 27, 2017.
Over the years, Four Seasons Hotel Riyadh has been the venue of choice for weddings in the city, as it hosted the most luxurious and distinguished weddings proving to be a trusted venue for its outstanding service and attention to detail, making every special night truly memorable. The Hotel's professional catering team are also pleased to provide guests with a range of services and special menus to suit every need and occasion.
For reservations or inquiries, call Four Seasons wedding specialists at +966112115212.
---
---
Sarah Alkhani
Public Relations Manager
Kingdom Centre, P.O. Box 231000
Riyadh, 11321
Kingdom of Saudi Arabia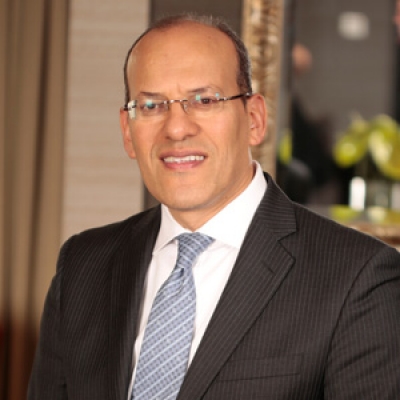 Tarek Bekhiet
Regional Director of Marketing
Kingdom Centre, P.O. Box 231000
Riyadh 11321,
Kingdom of Saudi Arabia
---
Four Seasons Hotel Riyadh at Kingdom Centre
PRESS KIT

Visit Four Seasons Hotel Riyadh at Kingdom Centre Website