Back
Hal Boucher, Society Photographer and The Biltmore Historian
Resort photographer/historian Hal Boucher has been documenting life at The Biltmore for more than 50 years
Robert Odell, then owner of The Biltmore, hired Hal as the official photographer to the Resort. For more than half a century, he has recorded life at The Biltmore, now a Four Seasons.
In the old days, publicity shots of Hollywood stars such as Rock Hudson and Lana Turner would be sent to movie magazines, while other photographs would be wired to the hometown newspapers of prominent citizens. Many moments were public – such as a political gala hosted by President Ronald Reagan – while others were very private, including the 1953 honeymoon of future President and First Lady John and Jackie Kennedy.
Today, with privacy being a priority of the Resort's high-profile guests, Hal continues to document social events and create more intimate portraits, often including several generations that he's come to know in his years on the job.
---
---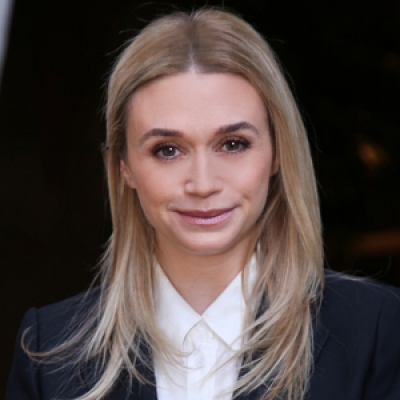 Emilie Plouchart
Director of Public Relations
1260 Channel Drive
Santa Barbara, CA 93108
U.S.A.
---
Four Seasons Resort The Biltmore Santa Barbara
PRESS KIT

Visit Four Seasons Resort The Biltmore Santa Barbara Website