Back
The Jewel of America's Riviera: The Legendary Biltmore
A favoured retreat of old Hollywood and America's elite since it opened in 1927, managed by Four Seasons since 1987
Back when Los Angeles was still a cowboy town, the film industry was located up the coast in Santa Barbara. Today, the studios have moved to Hollywood, while "America's Riviera" remains a playground of the glitterati, who come for weekends and for the annual film festival.
At the heart of it all is The Biltmore, now a Four Seasons resort, originally built in 1927 and now restored to its former glory as the region's most outstanding resort experience. The Resort's personal service, casual glamour and private club feel have attracted generations who have romanced here … with more than a few checking in under assumed names over the years!
The Biltmore's sister hotel is Beverly Wilshire, A Four Seasons Hotel, built just one year later in 1928.
---
---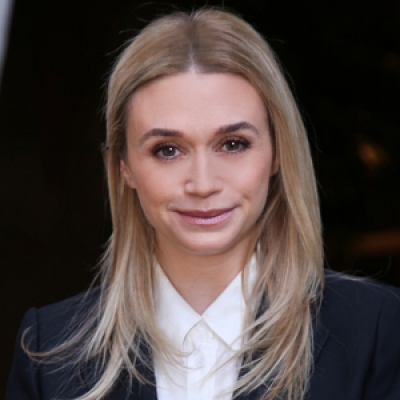 Emilie Plouchart
Director of Public Relations
1260 Channel Drive
Santa Barbara, CA 93108
U.S.A.
---
Four Seasons Resort The Biltmore Santa Barbara
PRESS KIT

Visit Four Seasons Resort The Biltmore Santa Barbara Website